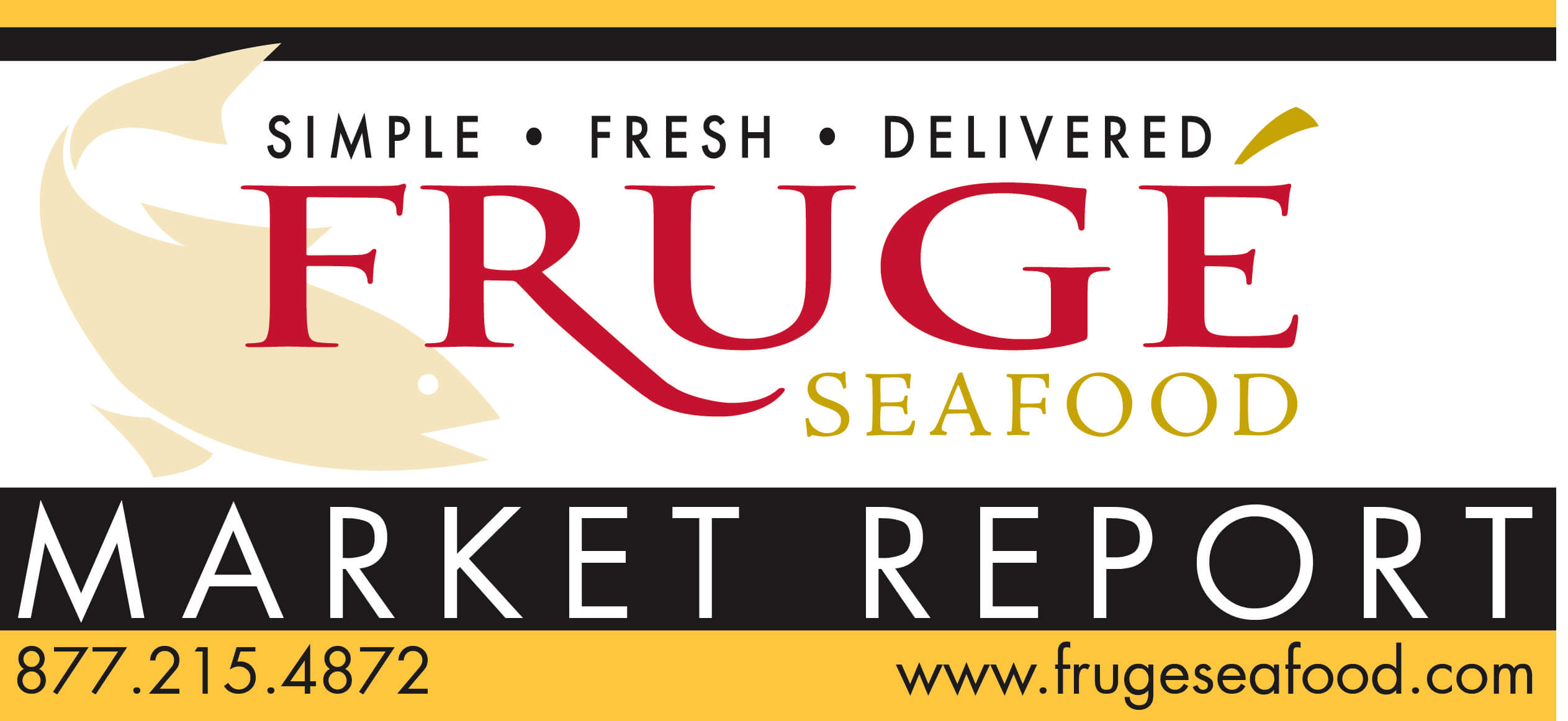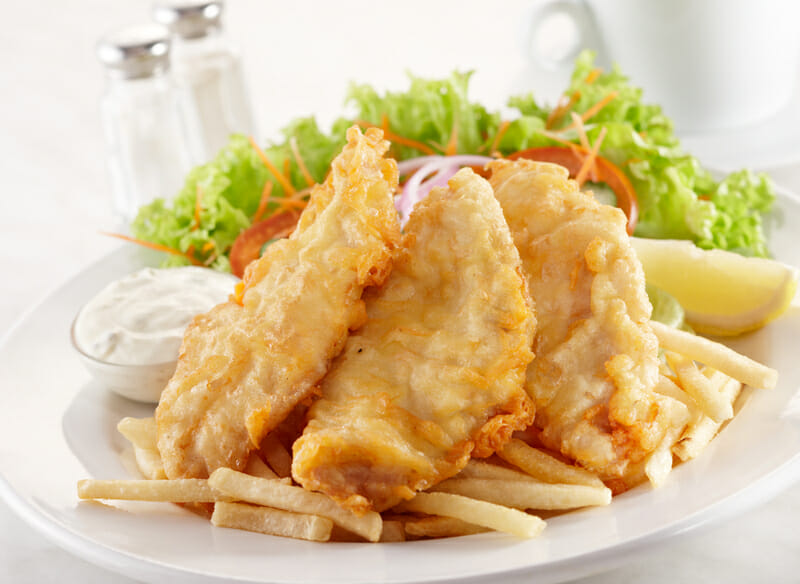 Cobia

Cobia has been said to be one of the best tasting fish in the sea—prefered to some over snapper, grouper, scamp and pompano. Known also as lemonfish because they have a faint taste of lemon. Dark brown with a single dorsal fin, the cobia is often mistaken for a shark. Raw cobia meat is light tan, but cooked, it turns snowy white. It has a sweet, rich flavor which is firm with a nice flake. The oil content is similar to that of coho salmon.Cobia is low in calories and high in protein. The firm, moist flesh lends itself well to grilling and takes well to marinades and bold sauces. Fried, grilled, broiled, or sautéed, this fish is an excellent menu choice.
________________________________________________________________________________________________
[button type="big" color="red" newwindow="yes"] Reminder[/button]
Orders must be placed by 4:00 PM for next day morning delivery.
All orders placed after 4:00 PM will be delivered the next business afternoon.
If you have any questions please give us a call at 877-215-4872.
________________________________________________________________________________________________
[button link="https://www.facebook.com/FrugeSeafood" newwindow="yes"] Like us on facebook[/button]
________________________________________________________________________________________________
Notes from our buyer
Crawfish supplies are steady, and there are no issues with weather for the upcoming week. Now is the time to plan your employee boils or happy hour specials! The switch to our new custom branded bags took place on Saturday, and we appreciate all the great compliments we received!
____
Halibut
We have some beautiful halibut in from the Gulf of Alaska.  We have a variety of sizes, so get with your sales rep for details.
____
Salmon
Canadian and North Sea salmon fillet prices continue to be high due to high demand.  Lent is over, but prices are still strong.  Chilean fillets are dropping a bit.
____
As summer approaches, oysters will become very limited.  If you have been a loyal customer, you will get oysters.  We will not take on any new customers for oysters during the shortages.  We will reward your loyalty.
___
Catches are down and prices are up.  Not much on the small sizes available.
___
Looks like U/10 dry scallops are going to be tight for the next two years.  The quotes are shrinking, and the product projections are not looking good.  Prices have already begun to rise.
___
Tuna is very tight this week.  Prices are still high.
___
Catches are up or demand is down because of the high prices, either way this week's prices are a little better.
___
The weather in Canada is making harvesting rough.  It should get better in a couple of weeks.  Most of the East Coast oysters are coming out of the good old USA.
___
Grouper is getting back to normal prices with catches being up.  It's time to get grouper back on the special board.
___
Our farmed striped bass is from right here in Texas.  It is harvested, transported, prepared, and shipped under controlled temps.  This increases the quality and shelf life for you.
Prices are up due to higher feed costs.  Availability is good and quality is excellent!
Black drum is still tight, and pries are still high.  This is still a great fish for the price.
Domestic crab meat is hit or miss right now.  We will hopefully see some this month.
___
Lanes are here and are beautiful.
___
Prices are steady but quality is great!!!  Farmed right here in Texas.
___
Mongchong, Opah, and Barracuda
Looking for something from Hawaii???  We have a great partner over there that supplies us with fantastic fish from the Hawaiian waters.
We have a variety of seabass options.  We have H&G sized 20-30 kg and 30+ kg, as well as fillets cut from those sizes.  Get with your sales rep for details.

___
These east coast treats are a great change to your feature board!  With the movement of business travelers and transplants from all over, you don't want to miss out on some great valued fish to add to your menu or feature board.  We only bring in what you want, so get your pre-orders in now.
___
We offer a full range of sizes of live lobsters straight from Maine and Canada.  Order today, and we will get them to you tomorrow.
___
Rainbow 'Green', Golden, and Ruby trout
Green trout is what the guys on the farm call the regular rainbow trout.  Since they have ruby and golden as well, it is just a term they use to distinguish between the three.  Our 'green' trout is what every sales person calls rainbow trout.  Red and golden continue to be very tight.  The end is not in sight yet.