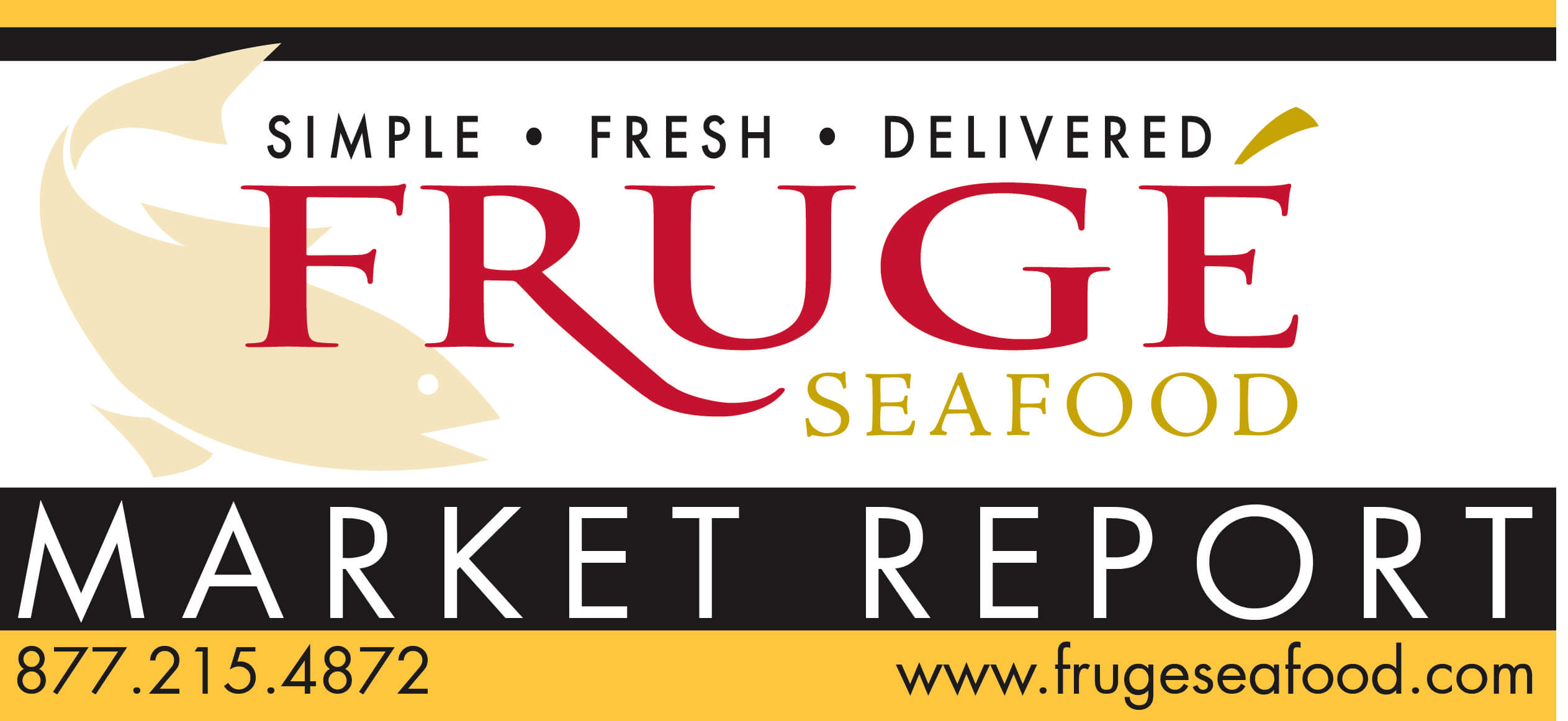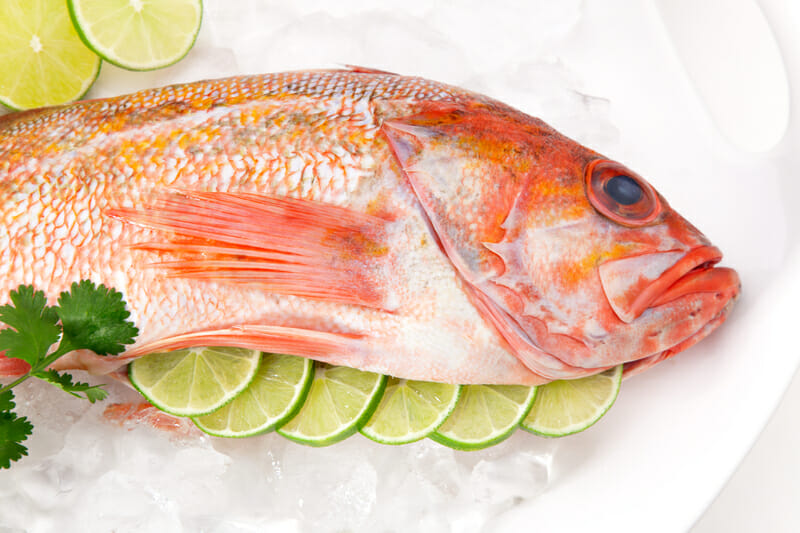 West Coast Wild Rockfish

The rockfish is a family of fish that is a Pacific coast favorite and is the most important year-round source of ground fish on the west coast. They are found among rocks and reefs. Despite the variety of fish called rockfish, all rockfish are firm and lean with a mild flavor. The main difference between the varieties is the texture. Versatile and affordable, rockfish are a seafood staple. Taking on the colors around them, many rockfish take their names from their skin color.  The brighter the coloration of the skin, the deeper the fish can be found. Ninety percent of rockfish are caught by trawlers.
________________________________________________________________________________________________
[button type="big" color="red" newwindow="yes"] Reminder[/button]
Orders must be placed by 4:00 PM for next day morning delivery.
All orders placed after 4:00 PM will be delivered the next business afternoon.
If you have any questions please give us a call at 877-215-4872.
________________________________________________________________________________________________
[button link="https://www.facebook.com/FrugeSeafood" newwindow="yes"] Like us on facebook[/button]
________________________________________________________________________________________________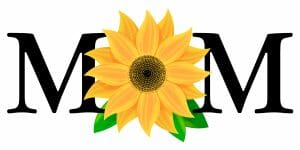 Frugé Seafood Will Be Closed Mother's Day, Sunday, May 12th.
Due to the busy Mother's Day holiday, our staff will be taking orders on
Saturday, May 11th for Monday, May 13th delivery.
All orders for Monday delivery will need to be called in by 2:00 pm on Saturday.
Any orders left Sunday WILL NOT be delivered until Monday afternoon for DFW area deliveries
and the next scheduled delivery day for out of town deliveries.
(Tuesday – San Antonio/Austin & Wednesday- Houston & Oklahoma)
Please call your sales rep at 972-606-0800 if you have any questions.
________________________________________________________________________________________________
Notes from our buyer
Crawfish season typically peaks in March, April, and May. As we get deeper into the summer we will start to see darker and harder shells on the crawfish as they prepare to bury themselves to avoid the warm temperatures. It's time to take advantage of what May has to offer! Book your crawfish parties now!
____
Halibut
We have some beautiful halibut in from the Gulf of Alaska.  We have a variety of sizes, so get with your sales rep for details.
____
Salmon
Canadian and North Sea salmon fillet prices continue to be high due to high demand.  Lent is over, but prices are still strong.  Chilean fillets are dropping a bit.
____
As summer approaches, oysters will become very limited.  If you have been a loyal customer, you will get oysters.  We will not take on any new customers for oysters during the shortages.  We will reward your loyalty.
___
We have some beautiful snapper in.  Catches are up a bit and prices better.
___
Looks like U/10 dry scallops are going to be tight for the next two years.  The quotes are shrinking, and the product projections are not looking good.  Prices have already begun to rise.
___
Tuna is very tight this week.  Prices are still high.
___
The full moon caused mahi to be very tight.  Prices are good, but hopefully will drop soon.
___
The weather in Canada is making harvesting rough.  It should get better in a couple of weeks.  Most of the East Coast oysters are coming out of the good old USA.
___
We have some really nice grouper in the building.  Prices are better.
___
Our farmed striped bass is from right here in Texas.  It is harvested, transported, prepared, and shipped under controlled temps.  This increases the quality and shelf life for you.
Prices are up due to higher feed costs.  Availability is good and quality is excellent!
Black drum is still tight, and prices are still high.  This is still a great fish for the price.
Domestic crab meat is hit or miss right now.  We will hopefully see some in May.
___
Lanes are here and are beautiful.
___
Prices are steady but quality is great!!!  Farmed right here in Texas.
___
Mongchong, Opah, and Barracuda
Looking for something from Hawaii???  We have a great partner over there that supplies us with fantastic fish from the Hawaiian waters.
We have a variety of seabass options.  We have H&G sized 20-30 kg and 30+ kg, as well as fillets cut from those sizes.  Get with your sales rep for details.

___
These east coast treats are a great change to your feature board!  With the movement of business travelers and transplants from all over, you don't want to miss out on some great valued fish to add to your menu or feature board.  We only bring in what you want, so get your pre-orders in now.
___
We offer a full range of sizes of live lobsters straight from Maine and Canada.  Order today, and we will get them to you tomorrow.
___
Rainbow 'Green', Golden, and Ruby trout
Green trout is what the guys on the farm call the regular rainbow trout.  Since they have ruby and golden as well, it is just a term they use to distinguish between the three.  Our 'green' trout is what every sales person calls rainbow trout.  Red and golden continue to be very tight.  The end is not in sight yet.