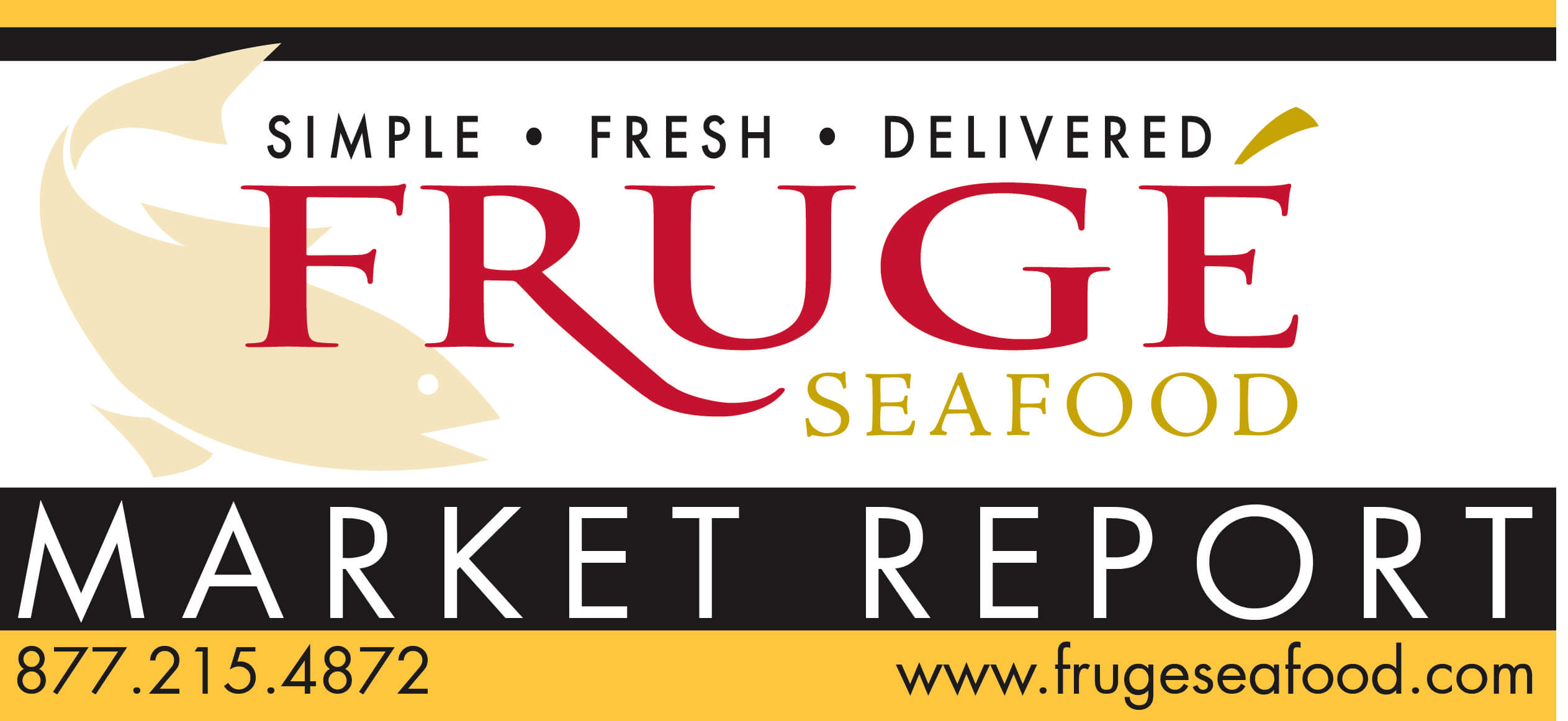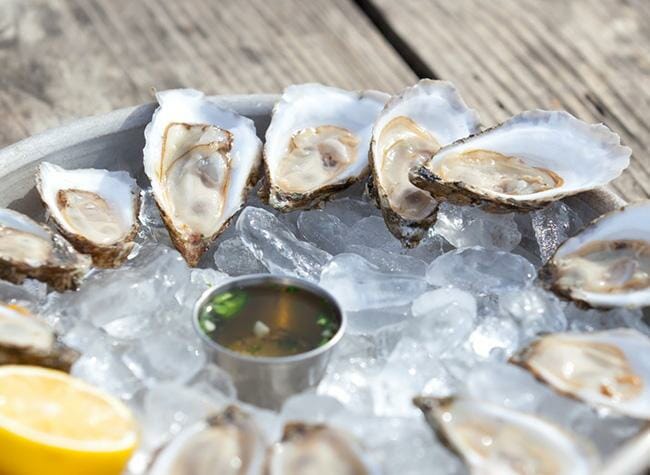 —
East Coast Oysters
Oysters are harvested by simply gathering them from their beds. In very shallow waters they can be gathered by hand or with small 
rakes
. In somewhat deeper water, long-handled rakes or oyster 
tongs
 are used to reach the beds.
Raw oysters have complex flavors that vary greatly among varieties and regions: sweet, salty, earthy, or even melon. The texture is soft and fleshy, but crisp on the palate.
Fresh oysters must be alive just before consumption or cooking. There is only one criterion: the oyster must be capable of tightly closing its shell. Open oysters should be tapped on the shell; a live oyster will close up and is safe to eat. Oysters which are open and unresponsive are dead and must be discarded.
Fruge Seafood offers a wide variety of East Coast oysters from Canada to Virginia. We have access to over 70 varieties throughout the year. Call your Fruge Seafood specialist to find out how we can help build your East Coast oyster program.
#FrugeSeafood
________________________________________________________________________________________________
[button link="https://www.facebook.com/FrugeSeafood" newwindow="yes"] Like us on facebook[/button]
________________________________________________________________________________________________
NOTES FROM OUR BUYER
____
___
 ___
___
___
___
___