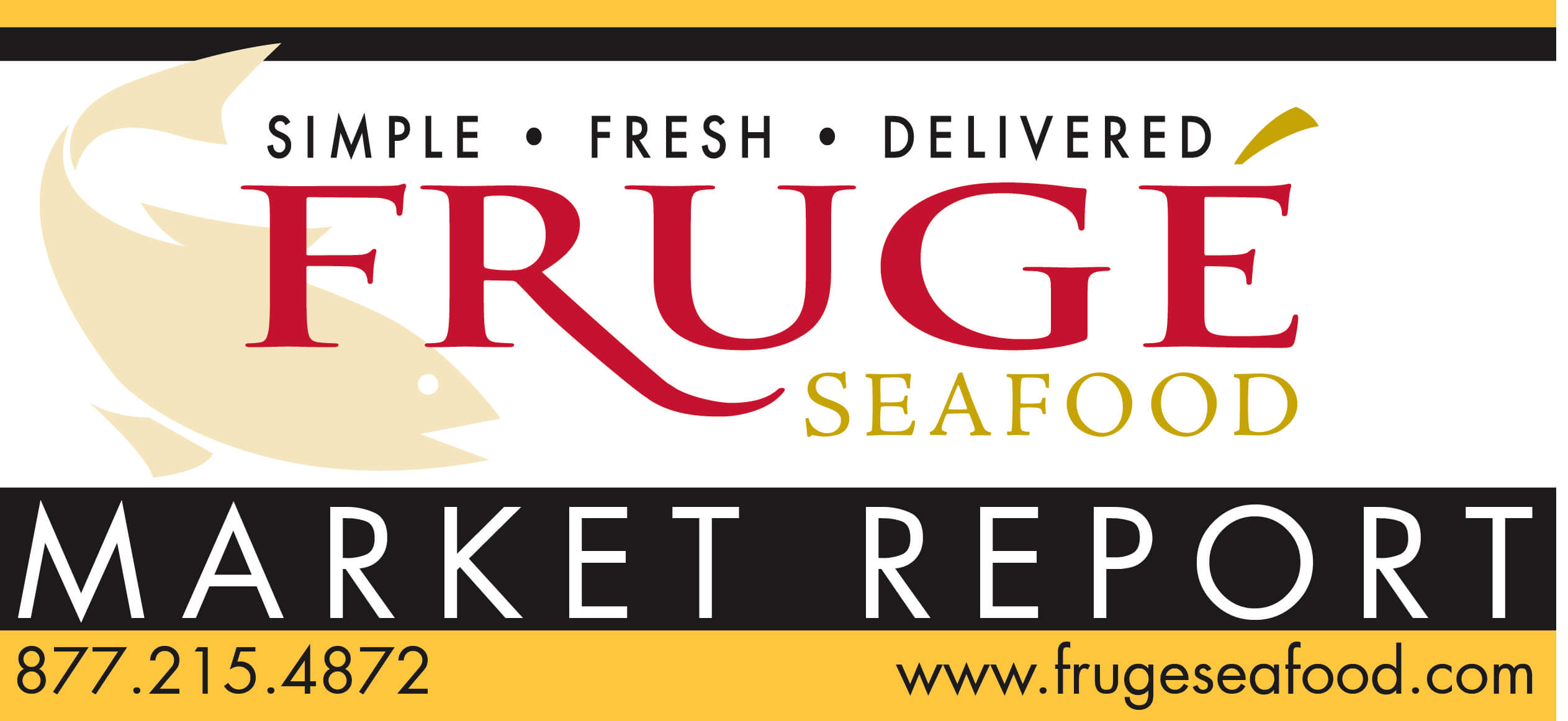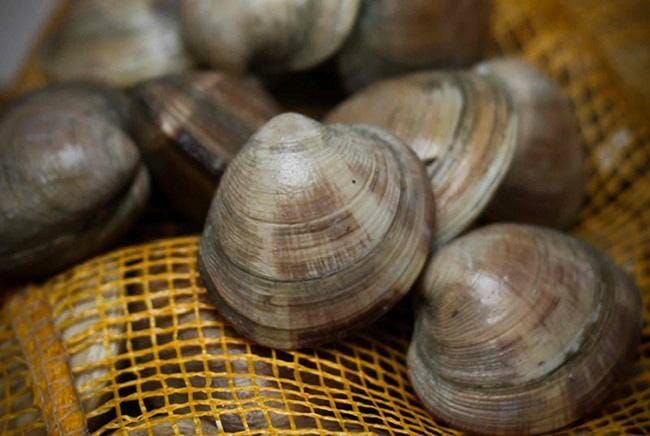 —
Little Neck Clams
Happy as a Clam, Cause it's the Sseason.
Found in the shallow freshwater lakes and streams as well as in coastal waters of the sea, clams are a favorite around the world. A treat that has been used for a variety of things such as jewelry, money and more, but to us is the best when steamed and served to our table. What could be easier to make and more delicious than steamed clams with butter? Whether steamed or eaten raw, they are a delectible shellfish.
Clams begin as a shellfish the size of a grain of sand when born. It has a natural glue on it that causes it to connect to other shells or things at the bottom of the river. Once a clam is secure, it feeds on the plankton, and moves with the tide. It takes a clam 24-30 months to become harvestable.
#FrugeSeafood
________________________________________________________________________________________________
[button link="https://www.facebook.com/FrugeSeafood" newwindow="yes"] Like us on facebook[/button]
________________________________________________________________________________________________
NOTES FROM OUR BUYER
____
___
 ___
___
___
___
___