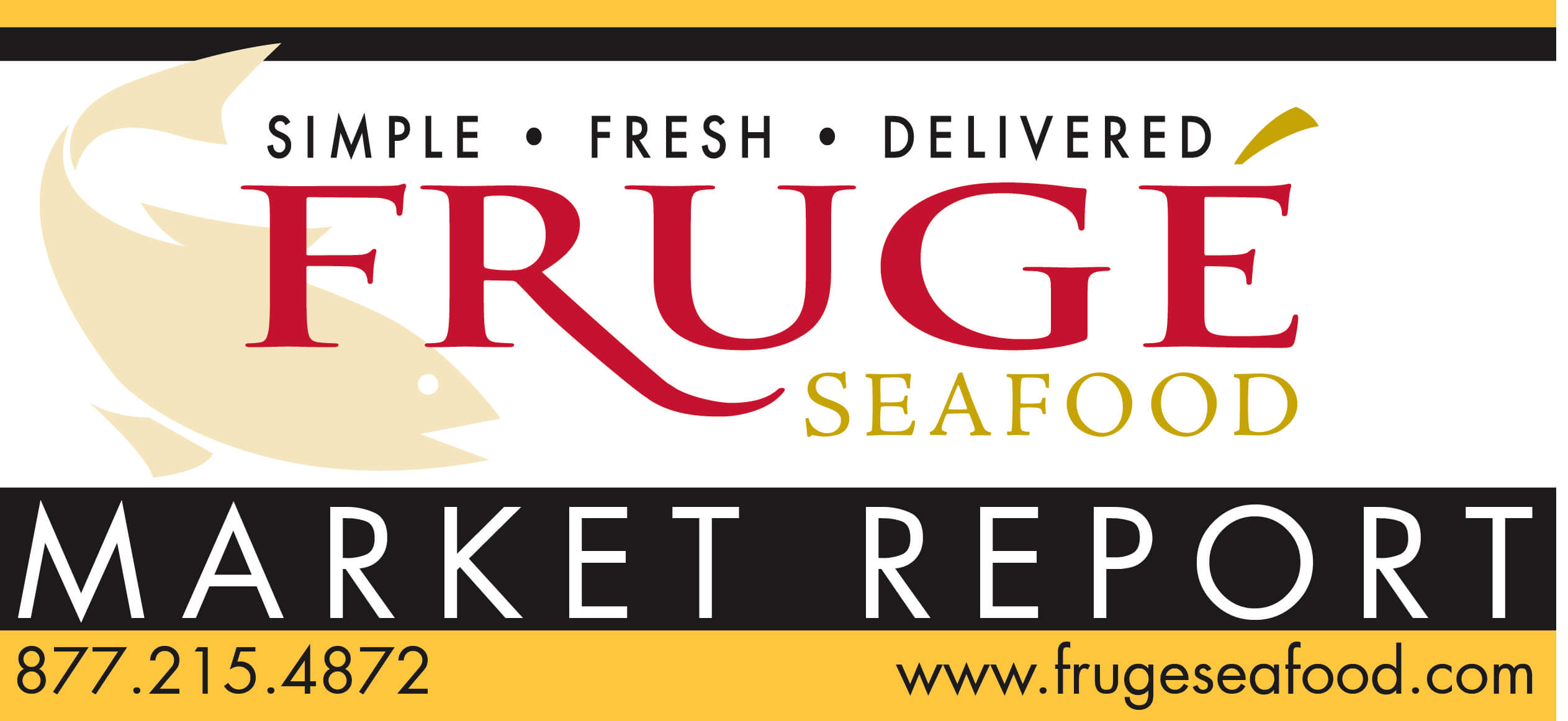 #FrugeSeafood
________________________________________________________________________________________________
[button link="https://www.facebook.com/FrugeSeafood" newwindow="yes"] Like us on facebook[/button]
________________________________________________________________________________________________
Notes from our buyer__
 __
Mahi availability and pricing continue to look good. Call your sales rep for pricing and availability.
____
___
___
___
___
___
Tuna availability is looking good with prices coming down. We will have a good amount of 2+ and #1 fish for the weekend.
___
Seabass We currently carry H&G 20-30 KG Chilean Seabass. Seabass prices are holding steady.
___
___