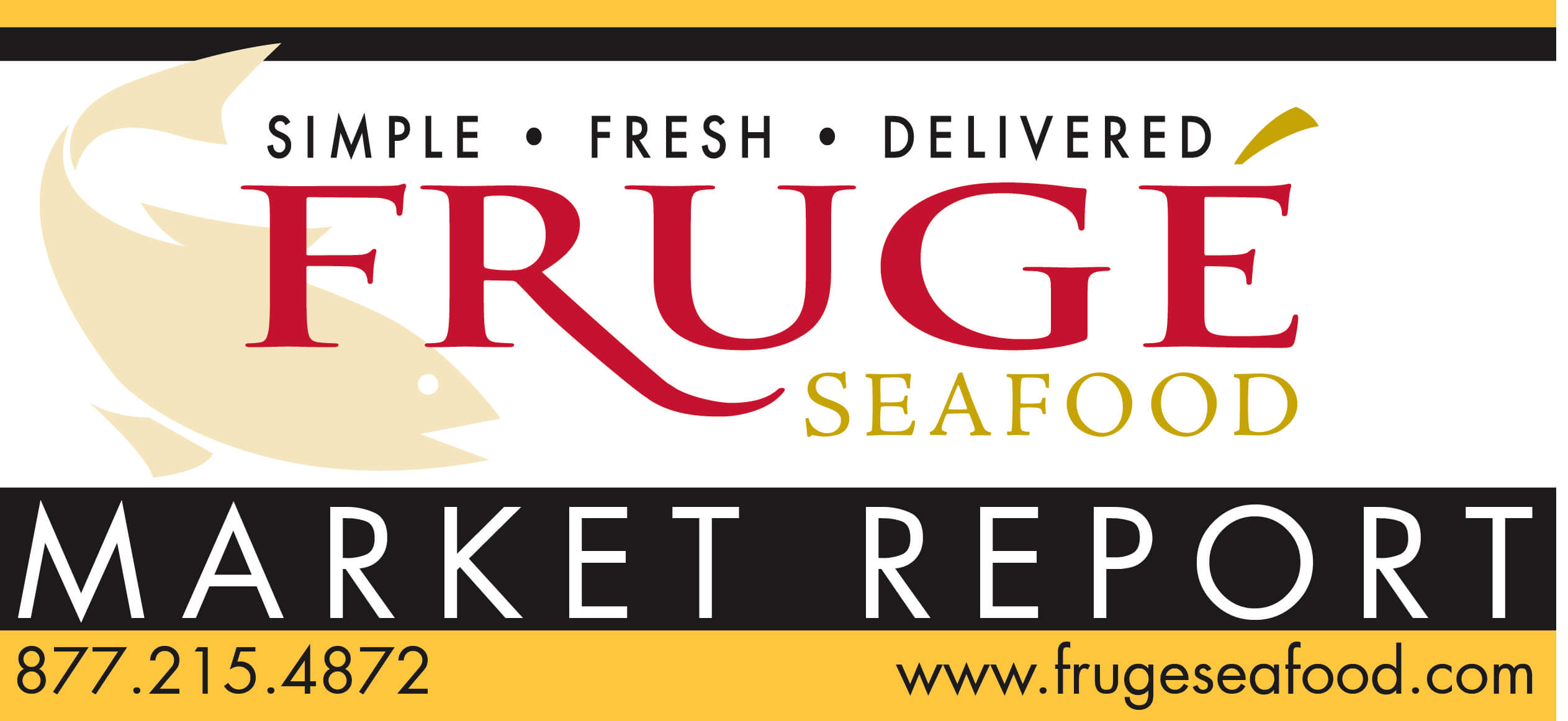 The Gulf Appellation Oyster
Geography affects taste.
Oysters need a combination of freshwater and saltwater to survive. The balance of the two are what attributes its flavor and size. Within the same area, just the distance from one reef to another can breed a totally different oyster. This geography is the reason for creating a name for each area. The point of harvest will convey to a customer a more specific taste.
Foodways Texas, a nonprofit organization dedicated to preserving Texas food culture, has made great efforts in reviving different varieties of oysters such as the Gulf Appellation Oyster. These oysters are large in size and full of flavor.
Try them today, they are worth the taste.
[button type="big" color="red" newwindow="yes"] Reminder[/button]
Orders must be placed by 4:00 PM for next day morning delivery.
All orders placed after 4:00 PM will be delivered the next business afternoon.
If you have any questions please give us a call at 877-215-4872.
________________________________________________________________________________________________
[button link="https://www.facebook.com/FrugeSeafood" newwindow="yes"] Like us on facebook[/button]
________________________________________________________________________________________________
A special congratulations to Sales Manager Richard Hotard on his 10-year anniversary with Frugé Seafood!
Richard works hard with both our sales staff and our clients to make sure we always meet our customers' expectations. His knowledge of our inventory is exceptional, and we're happy to have him on our team. Thanks for 10 great years, Richard, and we look forward to many more!
________________________________________________________________________________________________
Notes from our buyer
Overnight low temperatures for the past week have caused slight supply decrease, which has lead to a price increase that will hold throughout the week. Waiting for more warm weather.
____
High north winds have pushed a lot of water out of Galveston Bay.  This makes it difficult to get boats in there to harvest oysters.  We were shorted Monday and may be shorted Wednesday.  Hopefully Friday will be back to normal.
___
We are offering beautiful Jonah all leg crabmeat.  This meat is from the east coast and has a sweet flavor.  This is a great item for the feature board.  We also have scored Jonah crab claws.  This is sold by pre-orders only.
___
High winds have hurt the fishing in the Gulf.  No American reds for the weekend so far.
___
Looks like U/10 dry scallops are going to be tight for the next two years.  The quotes are shrinking, and the product projections are not looking good.  Prices have already begun to rise.
___
Tuna prices are up again.  We should have enough to cover everyone, but catches are down.
___
Mahi catches have dropped off quite a bit.  Prices are shooting up, and it does not look good for next week.  Prices will be up until another country comes on or demand slows.
We've got Chilean 3-5, Bay of Fundy, and North Sea fillets.
___
We have some nice 400-600 gram whole fish.  This is great for serving whole, or we can cut it into fillets for you.
___
The heavy ice and snow is creating harvesting issues with the East Coast Oysters.  We are getting all we can.
___
Still not around.  Catches are very low and prices are sky high.
___
Mexico has dropped off as usual this time of year.  We are seeing more out of Miami, but the prices are higher.
____
We have nice North Sea salmon available all week.
___
Our farmed striped bass is from right here in Texas.  It is harvested, transported, prepared, and shipped under controlled temps.  This increases the quality and shelf life for you.
There is some fresh out there, but prices are high.  We do have refreshed available.
We will have some nice drum for the week.  This fish is very affordable and great in any application.
Domestic crab meat is hit or miss right now.  We should see some in March, but more in April.
___
Lanes are here and are beautiful.
___
Prices are holding steady for now.  Quality is great.
___
Mongchong, Opah, and Barracuda
Looking for something from Hawaii???  We have a great partner over there that supplies us with fantastic fish from the Hawaiian waters.
We have H&G sized 20-30 kg and 30+ kg, as well as fillets cut from those sizes.  Get with your sales rep for details.

___
These East Coast treats are a great change to your feature board!  With the movement of business travelers and transplants from all over, you don't want to miss out on some great valued fish to add to your menu or feature board.  We only bring in what you want, so get your pre-orders in now.
___
We offer a full range of sizes of live lobsters straight from Maine and Canada.  Order today, and we will get them to you tomorrow.
___
Rainbow 'Green', Golden, and Ruby trout
Green trout is what the guys on the farm call the regular rainbow trout.  Since they have ruby and golden as well, it is just a term they use to distinguish between the three.  Our 'green' trout is what every sales person calls rainbow trout.  Red and golden continue to be very tight.  The end is not in sight yet.