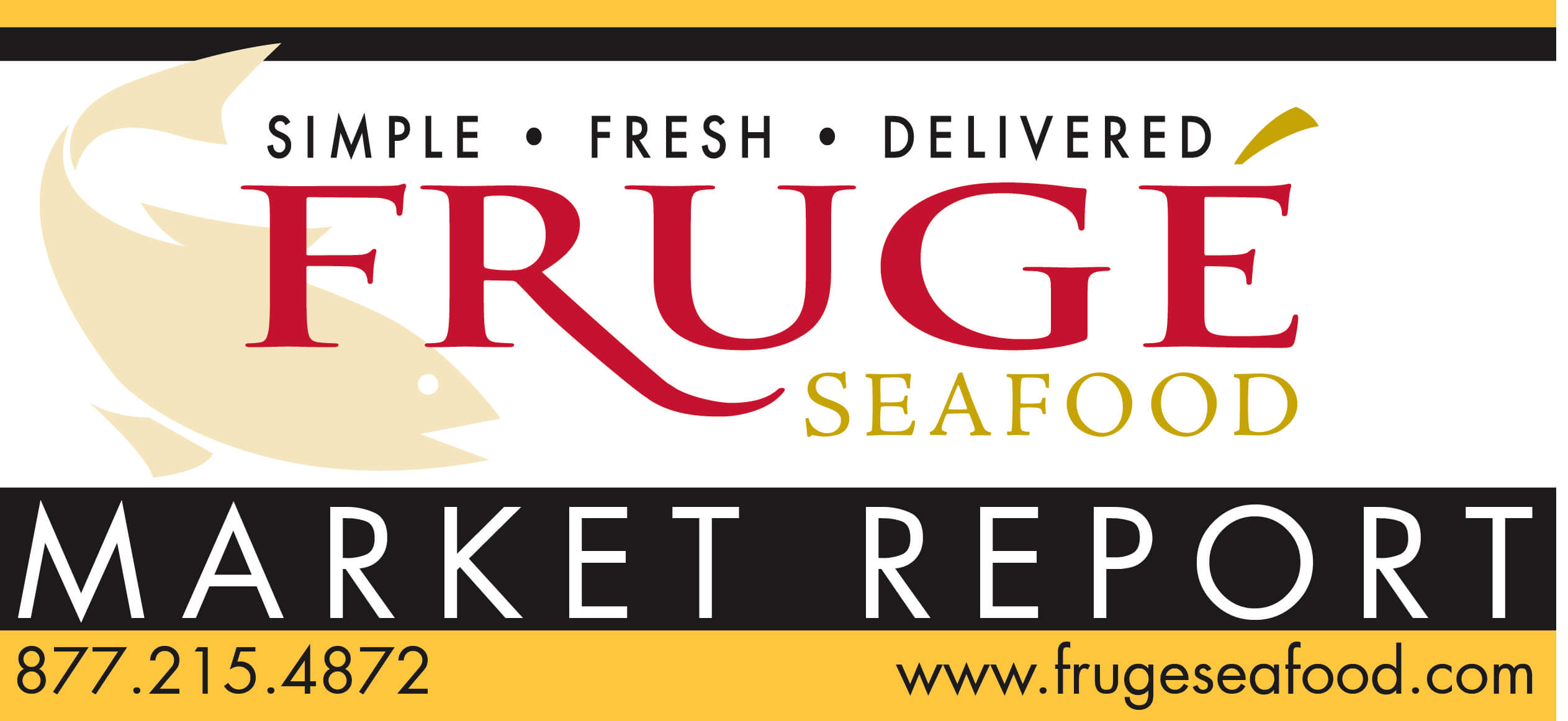 –Wild Isle Salmon  is widely considered "the" salmon that other farmed salmons measured against.
Sustainably raised in the wild open ocean waters off the shetland island's & north atlantic islands
rugged coastline. It's this unique environment which give this fish its firm texture, lean flesh,
and buttery sweet flavor that chef's around the world have come to demand. Rspca freedom food,
& global g.A.P (good aquaculture practices) approved sustainable farming, and low stocking densities
make wild isles salmon farms some of the best in the world.
Every stage of the salmon's life cycle is carefully monitored and evaluated to ensure environmental
stewardship and quality of life.
#FrugeSeafood
________________________________________________________________________________________________
[button link="https://www.facebook.com/FrugeSeafood" newwindow="yes"] Like us on facebook[/button]
________________________________________________________________________________________________
Notes from our buyer
The Alaskan halibut fishery will open on March 15 and run through November 14.  Currently halibut availability from East Coast and Canada is looking good. Norwegian Farmed Halibut is arriving direct from Norway. Call your sales rep for pricing and availability.
Mahi availability is looking decent, however prices are on the rise. We have a good amount arriving just in time for the weekend. Call your sales rep for pricing and availability.
Catch volumes are looking  good this week. Fish ranging in size from 1-2, 2-4, and 4-8 are available. Call your sales rep for pricing and availability.
Fresh Domestic Crab is limited due to cold weather.  Prices are up. Non-Domestic Crab pricing is holding steady. Call your sales rep today for more information.
Availability on littleneck clams and Mussels is looking great this week!  Cold weather did not cause as many issues as they thought. Call your sales rep for pricing and availability.
Availability is looking good, with pricing holding steady.  Call your sales rep for pricing and availability.
Arctic Char is a unique strain of saltwater char sustainably farm-raised in Iceland. Often compared to salmon and trout, Arctic Char has a distinct, sweet buttery flavor and firm pink flesh that sets it apart from other fish on the market. We get this in twice a week; ask your sales rep for more info.
_
We have a great selection of oysters this week. Make sure you are on our East Coast oyster list that we send out every week. We have access to several varieties each week. Lucky Limes and Irish Points are a great special for Saint Patty's day. Call you sales rep to pre-order today!
Availability on gulf oysters is looking good. We are picking up multiple times a week.  Call your sales rep for an order today!
_
Extra Jumbo Redfish (3lb and up) have a good availability right now. Jumbo Redfish (2.5-3 lb.) availability is starting to not be as plentiful. Striped Bass is a great option this time of year as well.
Farmed Salmon
Chile Salmon prices are holding steady.  We expect prices to increase as we get into beginning of March due to Lent. Canadian Salmon prices are up this week as we head into lent.
_
This salmon is naturally raised; Antibiotic Free, Chemical Free, Preservative Free, and Hormone Free. The feed is comprised of all natural and sustainable resources. And unlike other farm raised salmon Wild Isle Salmon is raised in the open ocean of the Shetland Islands, and not in a Loch or Bay like other farms raised salmons.
_
U10 Dry Scallop prices have gone up a little this week. We expect decent supplies for the coming weeks.
Tuna availability is looking good, with prices still down. We are looking to have a good amount of 2+ and #1 fish for the weekend.
The catch of Black Drum out of Hackberry, LA, is limited this week. High winds have been keeping the boats from going out. We plan to have new shipments arriving later this week. Call your sales rep for pricing and availability.
We currently carry H&G 10-20 KG & 20-30 KG Chilean Seabass. Seabass prices are holding steady.
Swordfish availability is looking a lot better, and with improved pricing. Call your sales rep for pricing an availability.
Rainbow 'Green' and Ruby Trout
The shortage of Rainbow trout has not improved. The farms are experiencing slow growth, which is causing farms to run short.  The Ruby trout farms are not having this issue. Ruby Trout is a wonderful substitute during this time. Get with your sales rep for pricing and availability.
_
Skye Ocean Trout
The All Natural Ocean Trout (Steelhead) is an amazing sashimi quality ocean trout with a higher fat content then salmon and a great flavor that lends itself to any type of cooking or smoking.