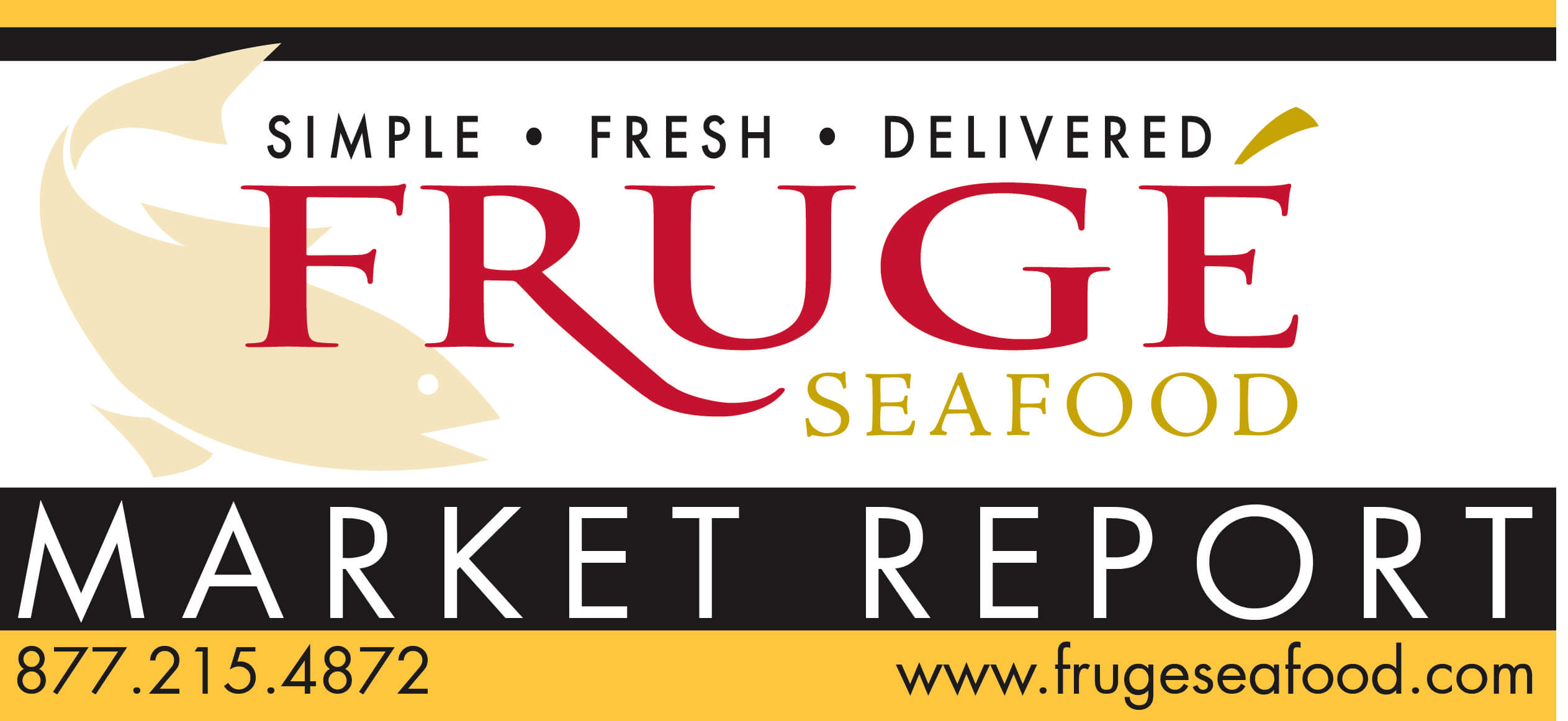 Wild Copper River Sockeye from Alaska…
Copper River Sockeye salmon are some of the most sought after fish in the world.  Every year in mid-May, restaurants try to be among the first to serve the year's first run of fresh Copper River Sockeye salmon on their menus. The Copper River's origin is the Copper Glacier on Mount Wrangell, Alaska. Because the Copper River is so swift, they must store extra fat and oils in order to survive the long trip. This high fat and oil content is why Copper River salmon are recognized as some of the world's best-eating salmon. When it comes to nutritional benefits, Copper River Salmon are a smart choice for a healthy diet. The high oil content of Copper River salmon contains Omega-3 fatty acids, which help reduce heart disease and lower cholesterol. Studies have also found that fish oil can help fight ailments such as psoriasis, rheumatoid arthritis, breast cancer, and migraines. Furthermore, salmon is an excellent source of protein and essential amino acids.
Notes From Our Buyer
Copper River salmon is here and beautiful.  The first batch was expensive, but the prices will drop soon.  Get on this while it lasts!  The season is only here for a couple of months.
Striped Bass
Beautiful farm-raised Texas striped bass is a perfect sustainable option for any menu!  The fish is kept below 38 degrees from the time it is harvested from the water to the time it hits your door.
Memorial Day keeps a lot of the crabs in the area for local boils and parties.  We should be receiving some for the weekend.  Check with your sales rep for details on Wednesday.
We have some really nice halibut with great prices.  The season only lasts a little while, so get it while it lasts.
Redfish is really tight.  Our friends at the farm are keeping a close eye on inventory so they do not run out.  A great alternative for this product is black drum!!!
This is a fantastic fish.  Great blackened, fried, baked, grilled, or any way you choose.  It is also great on the food cost!!!
There are a lot more tunas in the market now.  Prices have dropped quite a bit.
We will be receiving a good shot of mahi this weekend.  Prices are better, but not where we want them to be for sure.
The season is upon us and availability is strong.
A lot of the snapper boats are shrimping right now.   They will make only a couple of trips per month at the most.  We will have a nice shot for the weekend.
Steelhead is a great feature for your menu.  It is affordable and can be used in a variety of cooking methods.
It is a little tight now.  We might have some for the weekend.
We are seeing some opportunities on 5-7 fresh catfish.  Get with your sales rep for pricing.
Scallop prices are steady right now.  Product looks great and tastes even better.
Prices are moving up.  Quality is excellent.
Looking for something from Hawaii???  We have a great partner over there that supplies us with fantastic fish from the Hawaiian waters.
We offer 20-30 kg seabass as well as pre-cut fillets.  Get with your sales rep for details.
Frugé has a wide variety of East Coast oysters available.  We send out an availability list each week of what we have to offer.  If you are not yet receiving this list, please get with your sales rep and they will gladly add you to the email list.
These East Coast treats are a great change to your feature board!  With the movement of business travelers and transplants from all over, you don't want to miss out on some great valued fish to add to your menu or feature board.  We only bring in what you want, so get your pre-orders in now.
We offer a full range of sizes of live lobsters straight from Maine and Canada.  Order today, and we will get them to you tomorrow.
Trout projections look good on the green trout.  The golden and ruby are much better than before, but could still be a little tight.