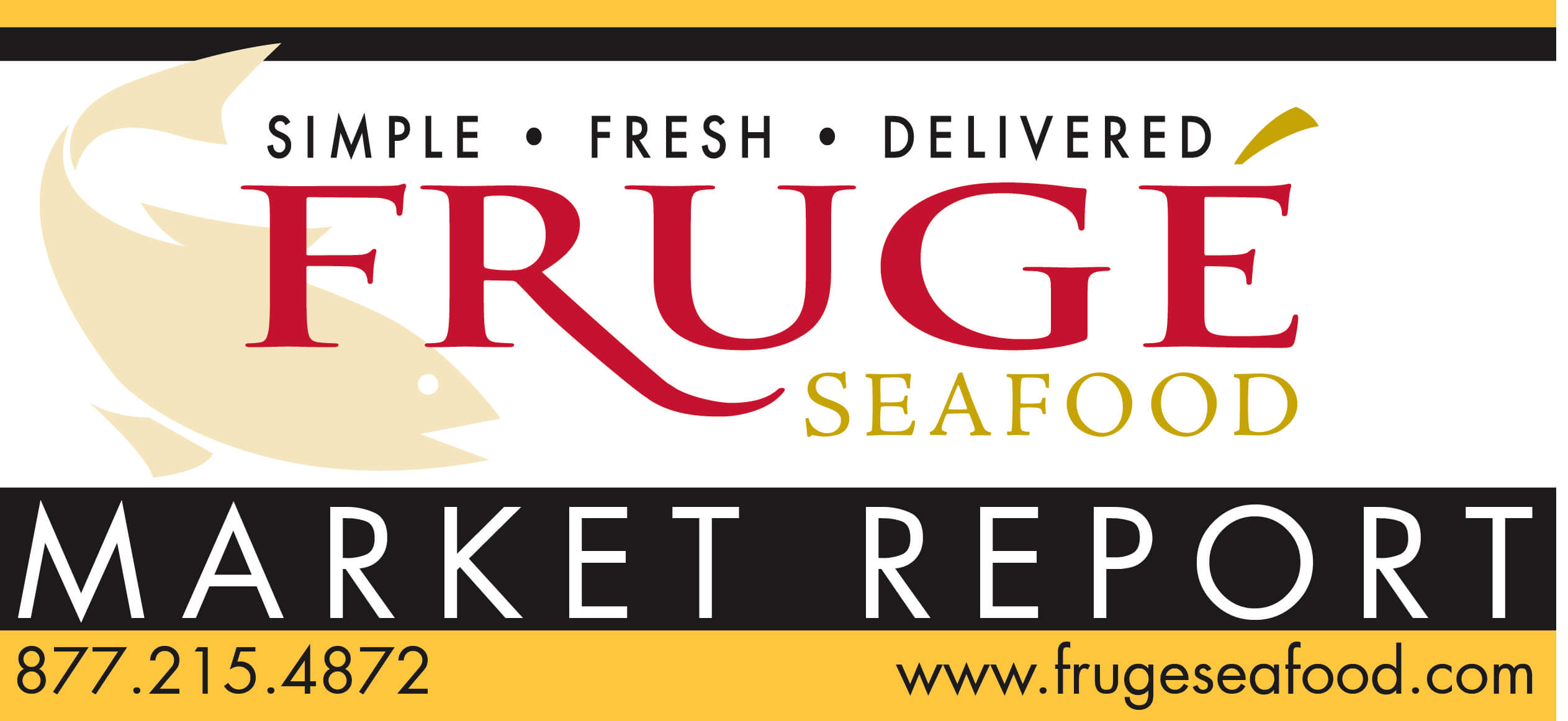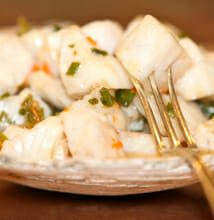 Redfish

A stunningly beautiful, torpedo-shaped fish, redfish, better known as red drum, is more copper than red.  with copper tipped fins and large copper scales along a broad back, its most distinctive feature is one or more large black spots on the tail. Frugé Seafood can trace the fish to the source where redfish are raised with no hormones, antibiotics, or mercury. Redfish has a mild, sweet flavor and is great cooked any way.
Don't confuse saltwater red drum with freshwater drum which is known by names such as gaspergou, silver bass, or sheepshead in Canada and some parts of the USA. While there is a small commercial fishery for freshwater drum, it is usually a by-catch only product and is not considered a premium fish. Also, be aware that farm-raised red drum can be imported from countries with farming practices that may not measure up to USA standards.  In many cases, imported product is frozen or previously frozen. Be sure that what you are getting is always fresh, always premium, and always 100% USA traceable.  Redfish is a must for any menu.
________________________________________________________________________________________________
[button type="big" color="red" newwindow="yes"] Reminder[/button]
Orders must be placed by 4:00 PM for next day morning delivery.
All orders placed after 4:00 PM will be delivered the next business afternoon.
If you have any questions please give us a call at 877-215-4872.
________________________________________________________________________________________________
[button link="https://www.facebook.com/FrugeSeafood" newwindow="yes"] Like us on facebook[/button]
________________________________________________________________________________________________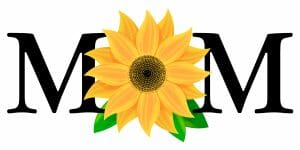 Frugé Seafood Will Be Closed Mother's Day, Sunday, May 12th.
Due to the busy Mother's Day holiday, our staff will be taking orders on
Saturday, May 11th for Monday, May 13th delivery.
All orders for Monday delivery will need to be called in by 2:00 pm on Saturday.
Any orders left Sunday WILL NOT be delivered until Monday afternoon for DFW area deliveries
and the next scheduled delivery day for out of town deliveries.
(Tuesday – San Antonio/Austin & Wednesday- Houston & Oklahoma)
Please call your sales rep at 972-606-0800 if you have any questions.
________________________________________________________________________________________________
Notes from our buyer
All moms love crawfish! One of the big weekends during the crawfish season is Mother's Day weekend, and the crawfish are looking great! Last week we had record overnight low temps on the crawfish farm, but we are back to normal temps this week.
____
Halibut
The season is rocking on.  The halibut looks great.  Size 10-20 is the best value, but we are bringing in larger fish as well.
____
Salmon
Canadian and North Sea salmon fillet prices continue to be high due to high demand.  Lent is over, but prices are still strong.  Chilean fillets are dropping a bit.
____
Wild Salmon
We are seeing  increased landings of king salmon out of Alaska, so naturally everyone is getting ready for Copper River season! Openings on Copper River are slated around May15th, and we will keep you posted as more information becomes available.
____
Prices are up on 100 count sacks and four pound gallons.  In May, the oyster harvesters must have their oysters under refrigeration within four hours of harvest in order for them to be sold as shell stock (100 count sacks).  This will prevent the smaller companies from having 100 count sacks available.  This also drives the market up.  We will have product available for our loyal customers.
___
We have some beautiful snapper in.  Catches are up a bit and prices better.
___
Looks like U/10 dry scallops are going to be tight for the next two years.  The quotes are shrinking, and the product projections are not looking good.  Prices have already begun to rise.
___
Prices have come down a bit for Mother's Day weekend.  Great news!!!
___
Mahi is around, but prices are still strong.
___
We are seeing more varieties with the weather improving.
___
Grouper is really coming in now.  Prices are nice.
___
Our farmed striped bass is from right here in Texas.  It is harvested, transported, prepared, and shipped under controlled temps.  This increases the quality and shelf life for you.
This is a fantastic fish for any application and is consistently the freshest fish we have.
Black drum is still tight, and prices are still high.  This is still a great fish for the price.
We are seeing some domestic meat now.  Get your pre-orders in, and we will do our best to fill them.
___
Lanes are here and are beautiful.
___
Prices are steady but quality is great!!!  Farmed right here in Texas.
___
Mongchong, Opah, and Barracuda
Looking for something from Hawaii???  We have a great partner over there that supplies us with fantastic fish from the Hawaiian waters.
We have a variety of seabass options.  We have H&G sized 20-30 kg and 30+ kg, as well as fillets cut from those sizes.  Get with your sales rep for details.

___
These east coast treats are a great change to your feature board!  With the movement of business travelers and transplants from all over, you don't want to miss out on some great valued fish to add to your menu or feature board.  We only bring in what you want, so get your pre-orders in now.
___
We offer a full range of sizes of live lobsters straight from Maine and Canada.  Order today, and we will get them to you tomorrow.
___
Rainbow 'Green', Golden, and Ruby trout
Green trout is what the guys on the farm call the regular rainbow trout.  Since they have ruby and golden as well, it is just a term they use to distinguish between the three.  Our 'green' trout is what every sales person calls rainbow trout.  Red and golden continue to be very tight.  The end is not in sight yet.