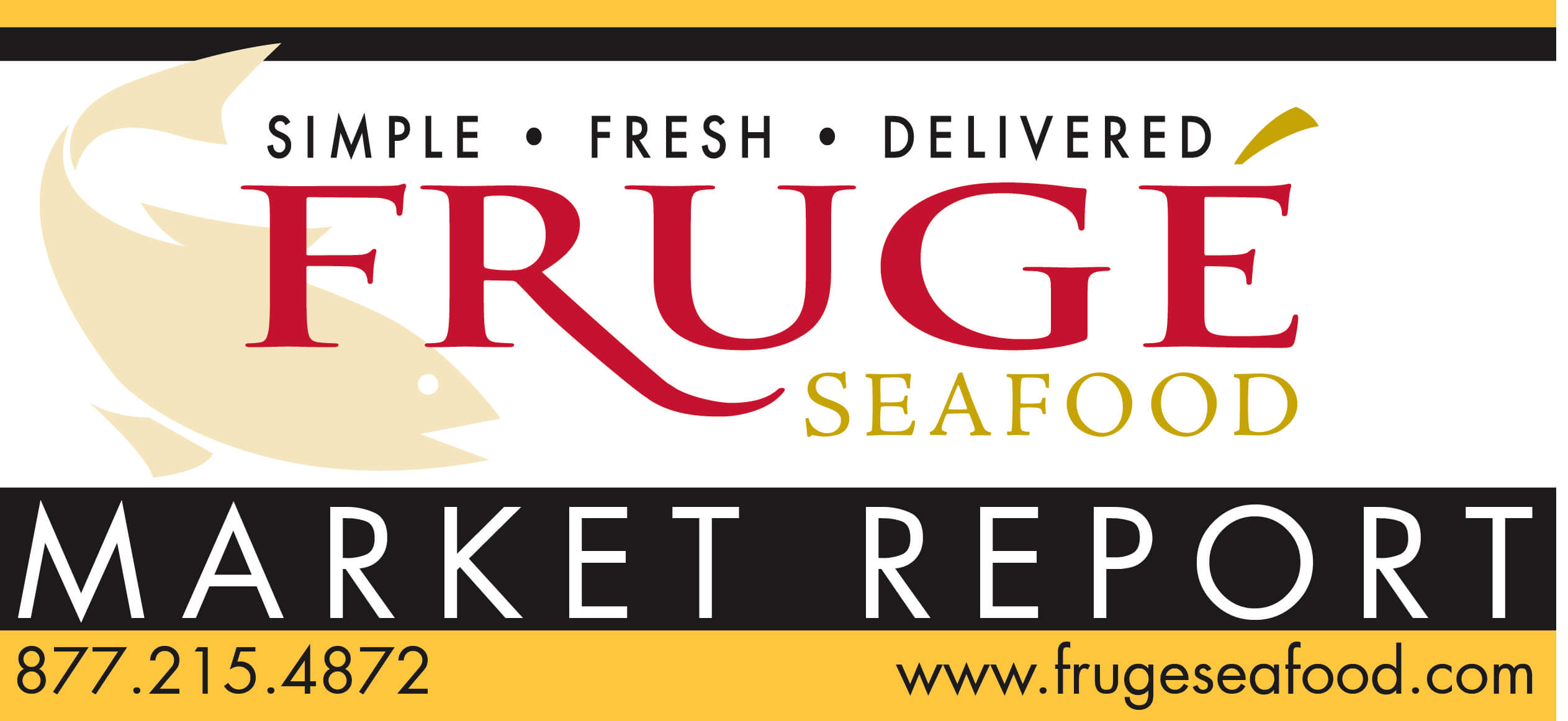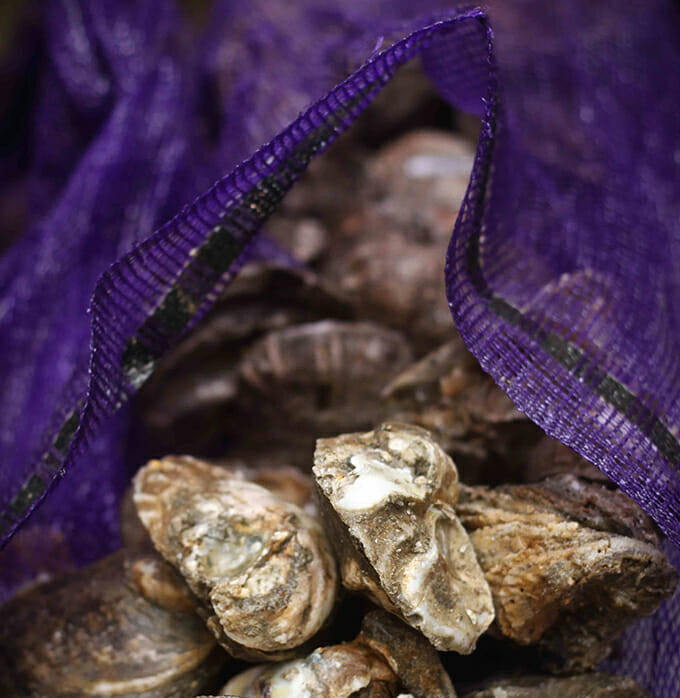 – Gulf Oysters
OYSTERS are loved by millions. Whether you eat them in moderation or by the dozen, these delightful mollusks provide a low calorie protein that are an excellent source of zinc, vitamin B-12, and omega-3 fatty acids. The bays, bayous and inlets of the Gulf Coast are home to the most succulent, flavorful oysters available anywhere, any time of year.  The coastal waters produce the world's best oysters for the world's best chefs and restaurants.
#FrugeSeafood
_______________________________________________________________________________________________
We will be closed Thursday, November 28th in observation of the Thanksgiving Day Holiday. 
All orders must be placed before 4pm Wednesday to be delivered on Friday morning.
There will be no PM deliveries Wednesday PM.
There will be NO deliveries to Louisiana, Tyler, Austin/San Antonio or Dallas/Ft. Worth areas on Thursday.
Austin/San Antonio & Dallas/Ft. Worth areas will get deliveries on Friday & Saturday.
Tyler and Louisiana will get deliveries on Saturday.
If you have any questions, please call us at 972.606.0800.
Happy Holidays 
_______________________________________________________________________________________________
[button type="big" color="red" newwindow="yes"] Reminder[/button]  –
–
Orders must be placed by 4:00 PM for next day morning delivery.
All orders placed after 4:00 PM will be delivered the next business afternoon.
If you have any questions please give us a call at 877-215-4872.
________________________________________________________________________________________________
[button link="https://www.facebook.com/FrugeSeafood" newwindow="yes"] Like us on facebook[/button]
________________________________________________________________________________________________
Notes from our buyer
Canadian Salmon
Canadian salmon remains high due to low supply low supply.  Two of the major processor are on shut down for a few weeks. Also we have been bringing in some beautiful farmed raised Sanford Kings although this product has been very limited as well.
___
Several varieties of east coast oysters are available, including Chesapeake Bay, Rocky Nook and James River.
____
Redfish supply has picked up and we are able to get our hands on all sizes. This product is grown right here in Texas, which give you the freshest fish possible.
____
Halibut
Currently we are pulling in some great Atlantic Halibut 40-60 lbs fish.  We will be starting our re-fresh program during the off season. Prices still remain high!
____
Chilean salmon prices are back on the rise.  We are also getting in large whole salmon from the North Sea, primarily from Faroe Islands.
____
We are seeing a good supply of sacks and gallons with most of our oyster coming out of Texas. We are seeing a good supply selects gallons, perfect for your oyster stuffing.  Prices are taking a big jump this week and we expect to see shortages through the end of the year.
___
American red snapper supply has tightened due to the weather in the gulf this week.  We are buying it directly off the boats with a team that is hand grading it for us. We can get you the size that you want, just ask!
___
Scallop prices remain high.  We expect to see this price continue to climb until after the first of the year. There is a good supply of the larger scallops but it is tight on the smaller stuff. Hope to see some of this product early next week.
___
The market seems to be better this week with prices falling a little bit. We currently have both Big Eye and Yellow Tail in house. So if you looking for a higher oil content Big Eye is the way to go.
___
Mahi supply is great, once again this week, prices reaming steady. The fish is very fresh and is a great menu option. It's simply that time of the year and everybody has Mahi
___
Grouper prices are down a little; let's hope this trend continues.  There seems to be a good supply of fish this week.  Let us know if you would like us to cut it for you or send it whole.
___
Our farmed striped bass is from right here in Texas, this allows us to give our customers the longest possible shelf life possible.  Prices have soften a little and we feel that they should remain stable through the end of the year.
Many of you may be considering black drum as an alternative to redfish.  As the temperature states to fall we are seeing a better supply of drum. This time of the year we seem to see more smaller fish 1-4 lbs.
The domestic crabmeat is tough right now, once again.  Venezuela crab is off conservation and we expect to see a fall in the prices in the coming weeks due to a good supply in the near future. We currently have both products in house.
___
Our catfish is farmed right here in Texas.  Prices are on the steady rise as the supply is very tight. It appears to be tight for the remainder of the year, especially on the larger fillets.
___
Escolar, Opah, and Barracuda
Just flew in some great Barramundi fillets this week. Call while supplies last! If there is something that you looking for from that regions let us know.
We have a variety of seabass options.  We continue to carry H&G (20-30 kg) as well as a smaller 10-20kg if that is more of what you're looking for. The Seabass is on the rise and will continue to increase as the Halibut season draws to an end. There seems to be a little delay in getting Seabass cleared into the US due to the government being shut down.
___
We offer a full range of sizes of live lobsters straight from Maine and Canada.  Order today, and we will get them to you tomorrow. Lobster prices are on the rise: lobster are moving into deeper water and not as active as before.
___
Rainbow 'Green', Golden, and Ruby trout
Ruby trout supply is much better. The only shortage is on the larger golden trout fillet from Idaho.  The water supply is back up now, and the product will be more plentiful in the near future.