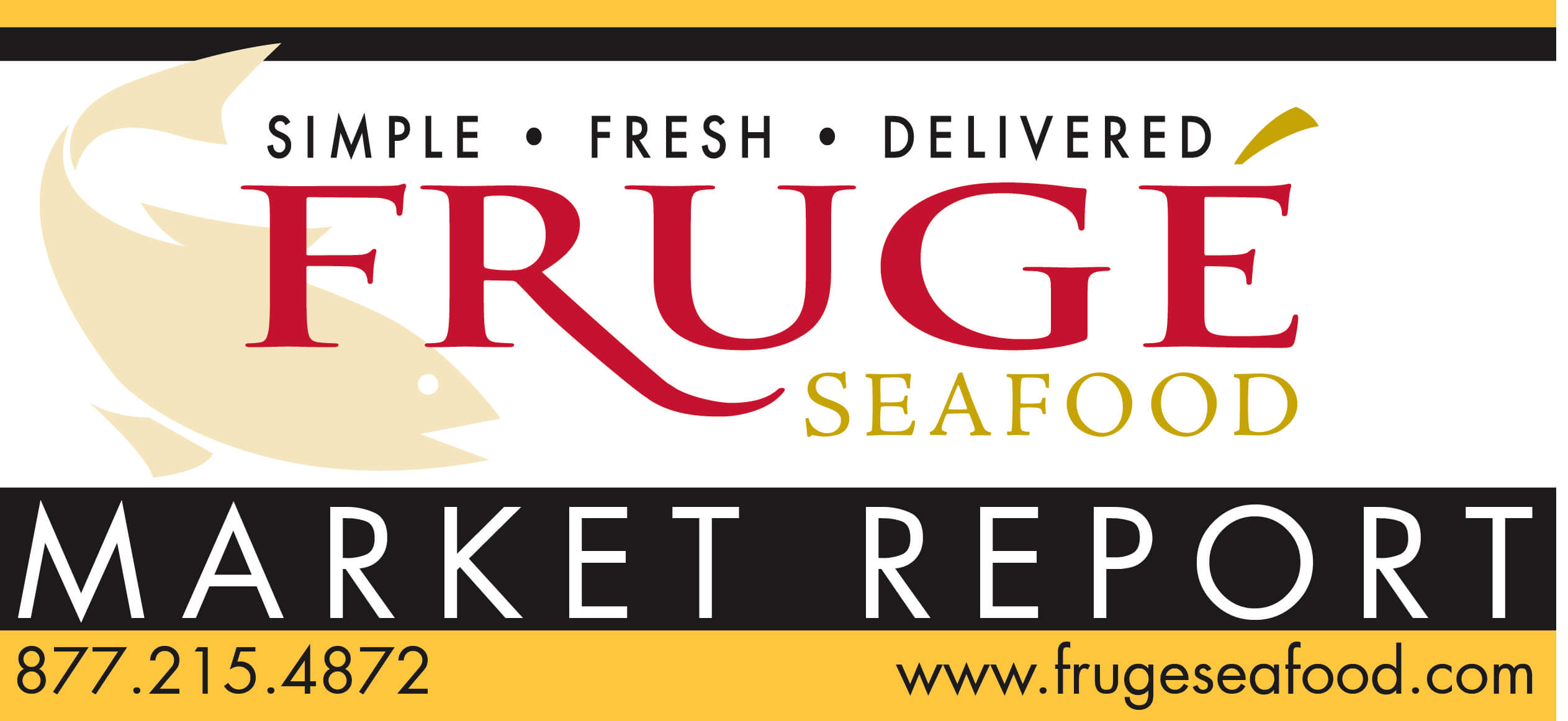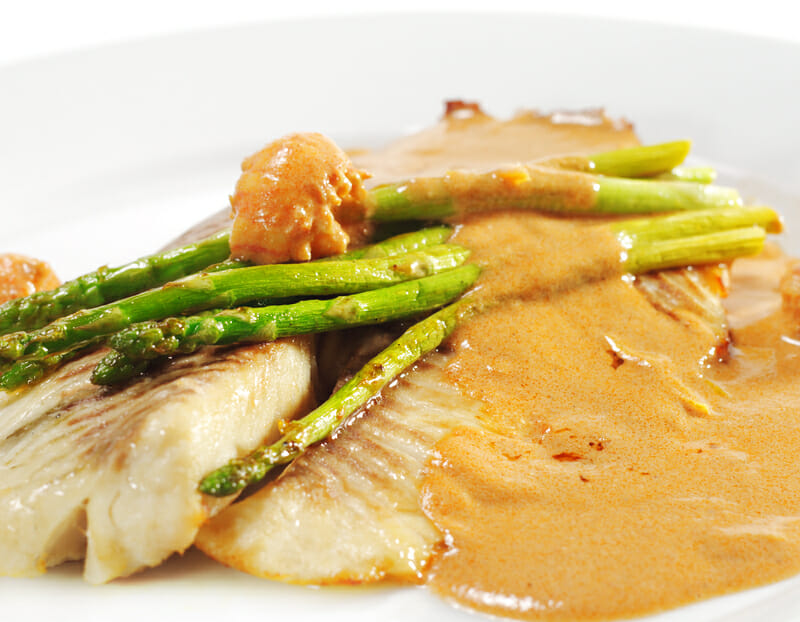 Pacific rockfish fillets
Pacific rockfish are the most commmon near-shore fish on North America's west coast. There are more than 70 species of rockfish that live off the west coast. There are taste differences in the different varieties of rockfish, but all are firm and lean with a mild sweet flavor. The main difference between varieties are in its texture. Rockfish is so commonly sold in restaurants because of it's nice flakiness, mild flavor, and versatility.  It is delicious as a ceviche, as fish and chips, and our favorite…fish tacos. This fish is a great addition to any menu.
Thank you to everyone who attended the School of Fish II: Class of 2012.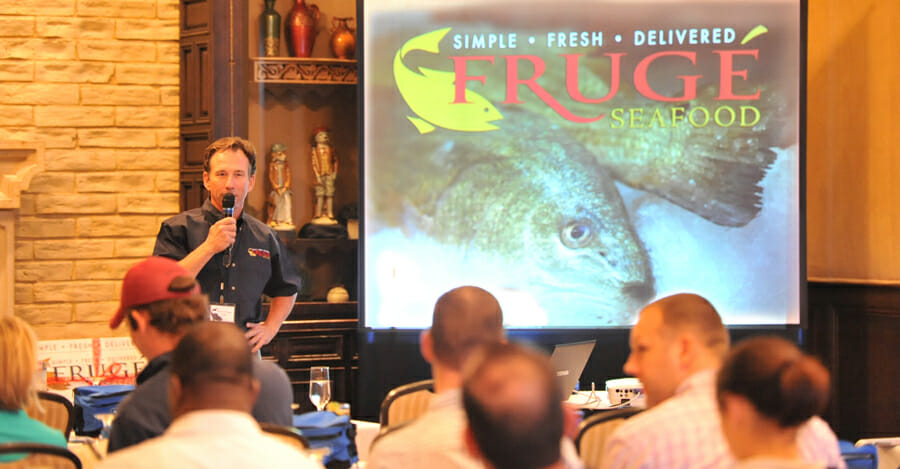 It was a great success, and we look forward to seeing you at our next event!
If you have any follow up questions about any of the products presented, get with your Frugé sales representative for more information.
____
Notes from our buyer
Tuna
We are seeing more tuna in the market, finally!  This is helping with the price and quality.
___
Stone Crab Claws
The season is here.  Get with your sales rep on sizes, quantities, and prices so you can add this to your special board while they last.
Gulf Oysters
Oysters are looking great and are abundant.  It's time to run some happy hour specials.
___
Salmon fillets 
We offer Bay of Fundy, North Sea, and Chilean salmon fillets.  All are beautiful, so take your pick.
___
East Coast Oysters
We are getting in some great new oysters such as Lucky Lime oysters and Plymouth Rock oysters.  Please get with your sales person for details and pre-orders.
___
Swordfish
We will be receiving some nice swordfish directly from Costa Rica this week.
___
Grouper
Grouper is available and great for features.
____
Fresh domestic crab meat is tightening up a little.  As the summer ends, it becomes more difficult to get what we want.
___
Looking for something from Hawaii???  We have a great partner over there that supplies us with fantastic fish from the Hawaiian waters.