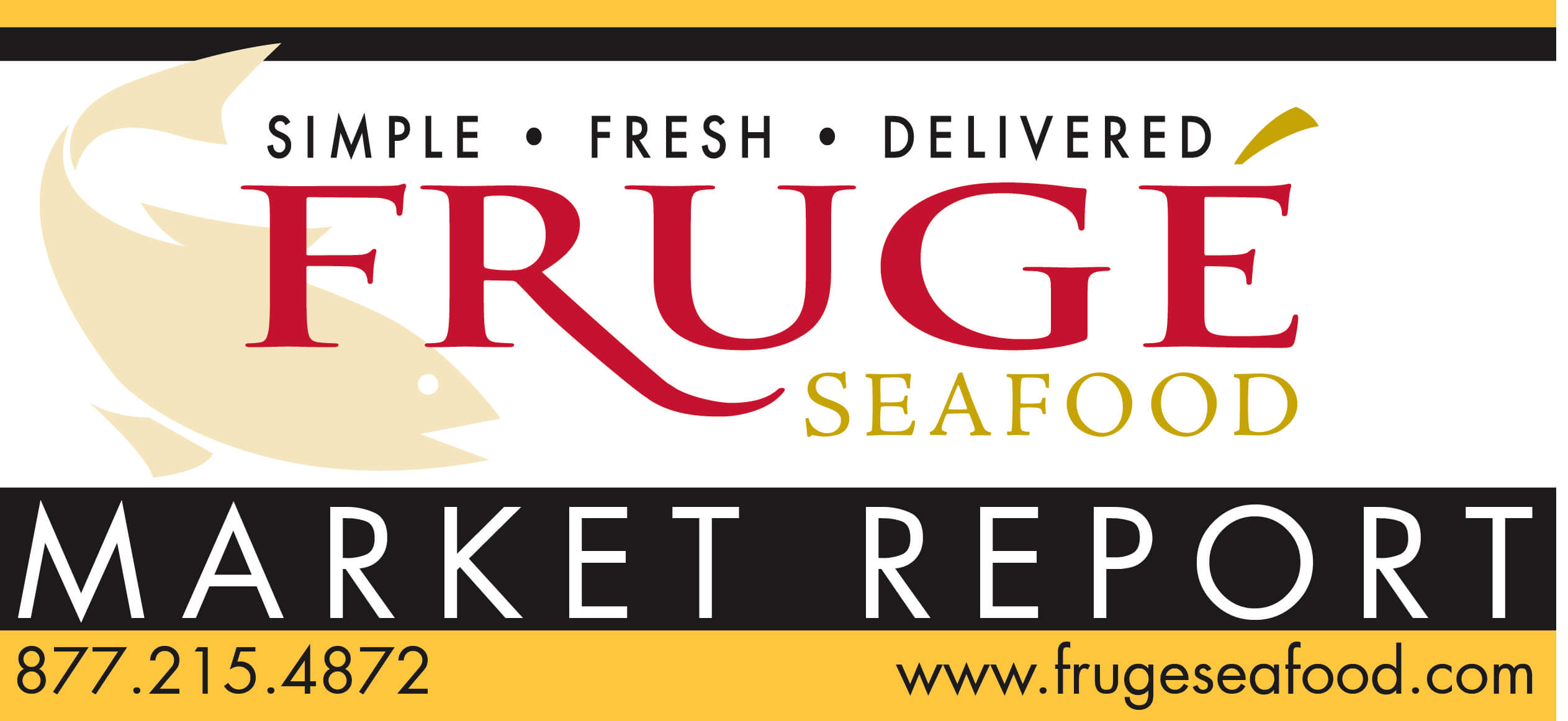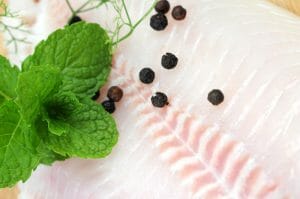 –Farmed Raised Catfish
Our catfish are farmed raised in Mississippi with stringent flavor standard enforced by experienced staff. US Farm-Raised Catfish is raised in the quality controlled environment of man-made above-ground ponds that average 10 to 20 acres size and are between 4-to-6 feet deep. The ponds are filled with pure, fresh water pumped from underground wells.
Consistent mild, sweet flavor, year round. We are committed to supplying our customers with the highest quality US Farm-Raised Catfish products, at the best value. Our commitment is exhibited in our strict quality standards, state-of-the-art processing facilities, and our experienced team.
#FrugeSeafood
________________________________________________________________________________________________
[button link="https://www.facebook.com/FrugeSeafood" newwindow="yes"] Like us on facebook[/button]
________________________________________________________________________________________________
Notes from our buyer_
____
___
___
___
___
___
____
___
___
___
___