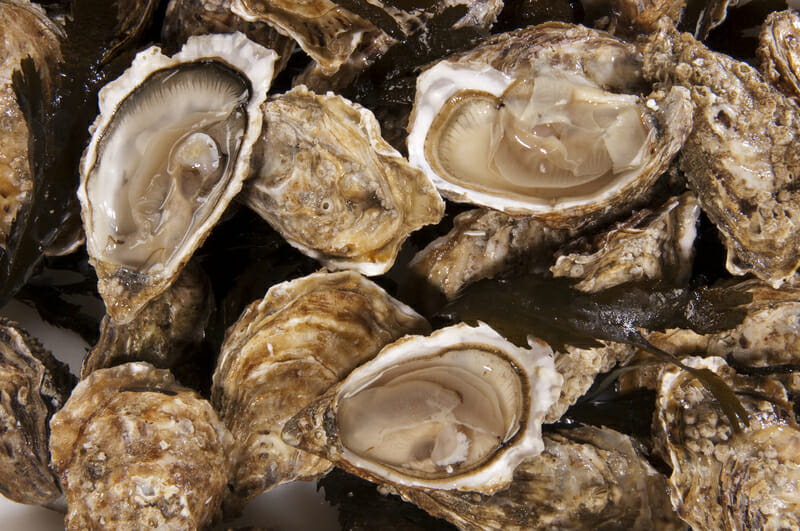 Kirk Wiles with DSHS Seafood and Aquatic Life Group informed a group of commercial oyster fishermen last night that this years' public oyster season opening, scheduled for November 1st, will be delayed due to red tide blooms in all oyster producing bays in Texas.  It is unclear at this time how long the season will remain closed.  There must be no trace of brevitoxin in oyster meats before reefs can be opened.  Sampling meats for the brevitoxin will not begin until cell counts in bays fall below 5 cells/ml.
Kirk noted that beginning on Wednesday they plan to begin reporting K. brevis cell count numbers by bay system on their toll free number (800-685-0361) so commercial oyster fishermen can follow the red tide situation in their respective bay systems.
Just as an fyi, Kirk told fishermen that the red tide bloom in 1996 began in early September and lasted for 47 days; however, Aransas, Mesquite, San Antonio and Espirito Santo Bays remained closed an additional 91 days due to brevitoxin persisting in oyster meats (see figure below).  The shortest amount of time a bay was closed once cell counts dropped to less than 5 cells/ml was about 30 days.