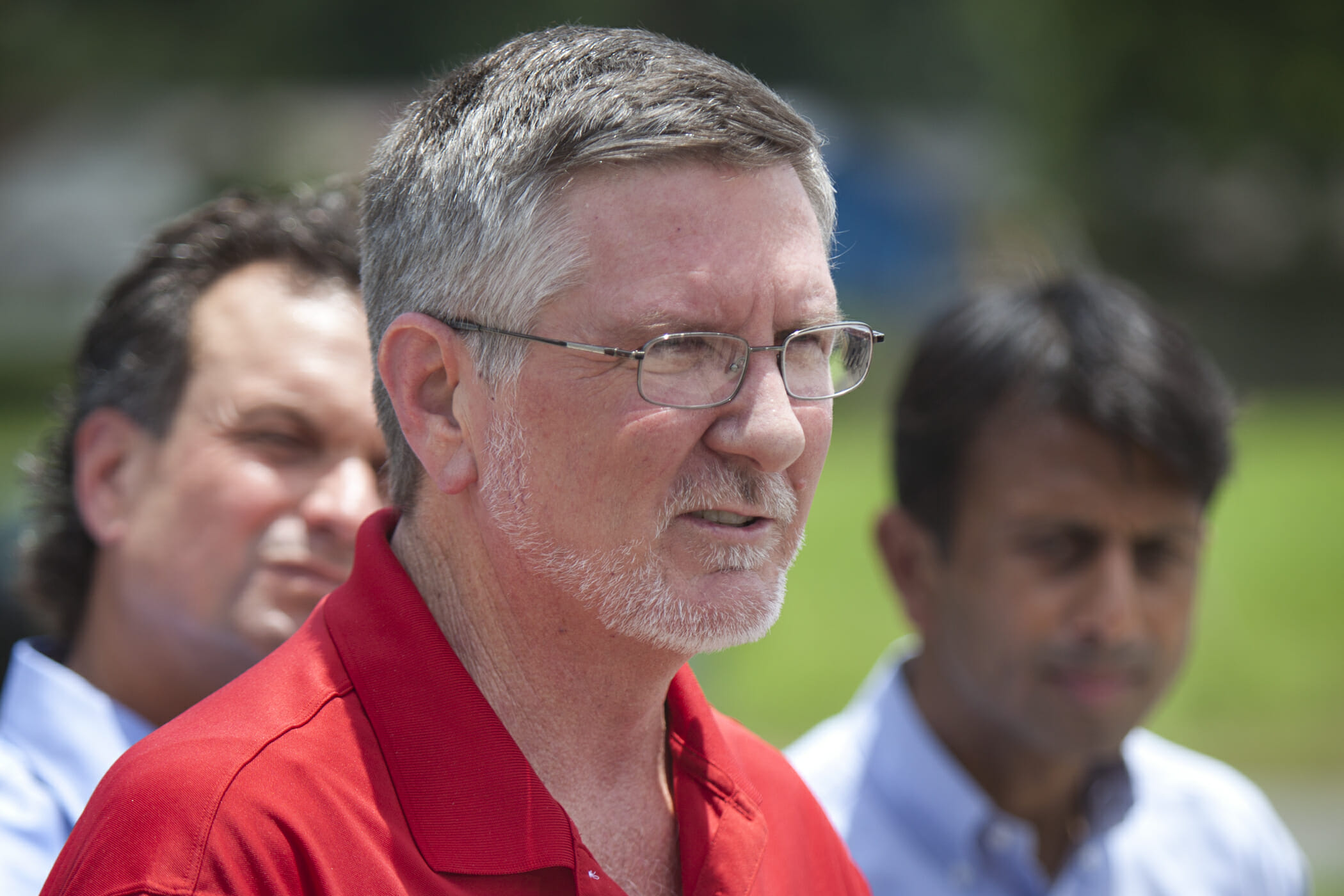 Compiled from news reports
Frugé Seafood is saddened to learn of the death of longtime supplier Michael C. Voisin, who died Saturday morning in Houma following a brief illness.
Voisin, President of family owned Motivatit Seafoods, oldest and most well known oyster processing company and home of Gold Band Oysters, since 1971. He was just 59 years old, and we'll sorely miss him.
Mike was outspoken in his support for the quality of Louisiana seafood, as well as the culture of the coastal communities that comprise the industry.
A Los Angeles native, he lived in Louisiana for more than 38 years and, at the time of his death, served as a Louisiana Wildlife and Fisheries commissioner.
Voisin also was instrumental in founding the Louisiana Seafood Promotion and Marketing Board in 1984.
Mike was affiliated with numerous seafood organizations, including the Louisiana Oyster Dealers and Growers Association, Gulf and South Atlantic Fisheries Foundation, Southeastern Fisheries Association, Louisiana Seafood Processors Council, Gulf Oyster Industry Council, the Louisiana Oyster Task Force and was a past chairman of the National Fisheries Institute.