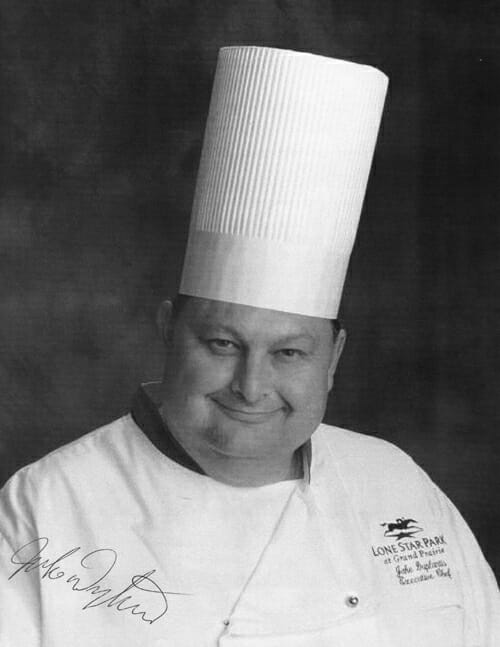 I have worked in the food service business all my life and over the years have purchased products from a variety of vendors.
Twelve years ago while looking for a seafood supplier; I had the great fortune of placing an order with Frugé Seafood. Since that time Frugé Seafood has been my main source for any seafood needs. Fruge is a company that puts the customer first. They stock a large variety of seafood and will go out of their way to locate any specialty items needed. There prices are reasonable and once you place your order it arrives fresh and is always delivered on time.
Frugé is definitely one of the most dependable, customer oriented vendors I have used for my seafood needs.
Chef Jake
Executive Chef, Lone Star Park