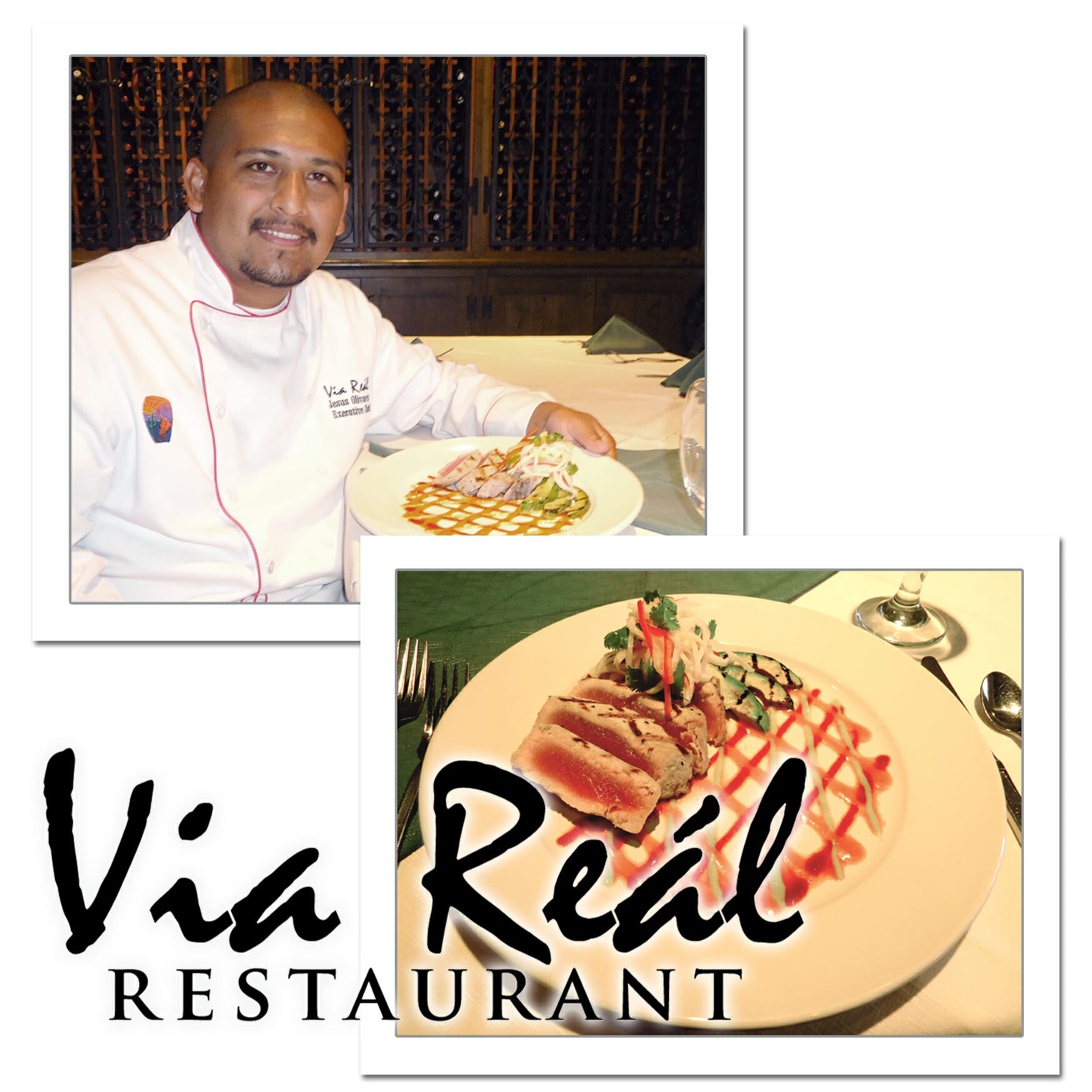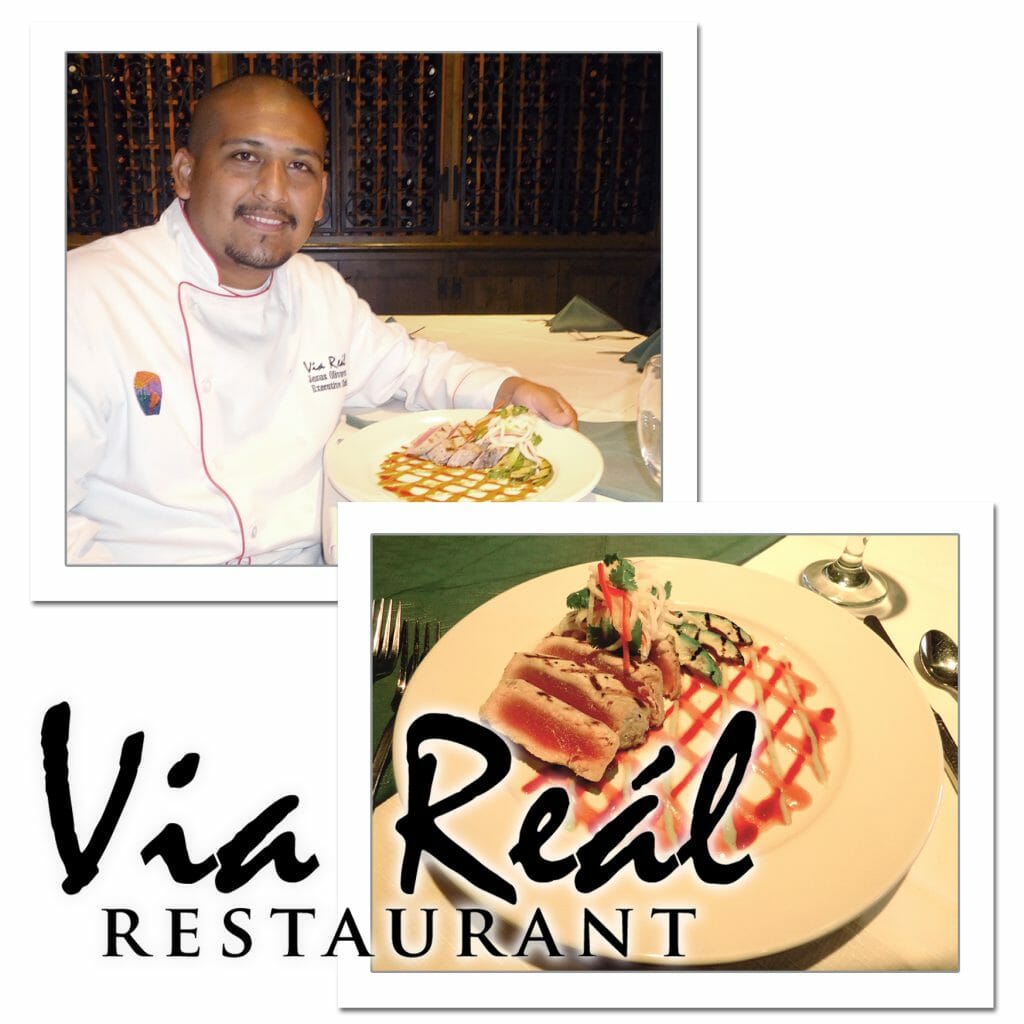 At Via Reál, we work with only the freshest, highest quality products. That is why we have chosen to order our fresh fish, shrimp, and other seafood from Frugé.
We can rely on Frugé to always provide us with a product that has been inspected for its superior color, tasteful aroma, and quality texture.
Our Pecan Crusted Chilean Seabass is one of our most popular signature entrees, and because of Frugé, we are confident it will remain at the top of our guests' list of favorites.
Thank you, Frugé Seafood, for ensuring that Via Reál can provide our guests with such consistently fine quality and service.


Head Chef, Jesus Olivares
Via Reál
4020 N. MacArthur Blvd., Ste. 100
Irving, TX  75038
Phone 972-650-9001
Fax     972-541-0915