Beef
Beef, Filet Mignon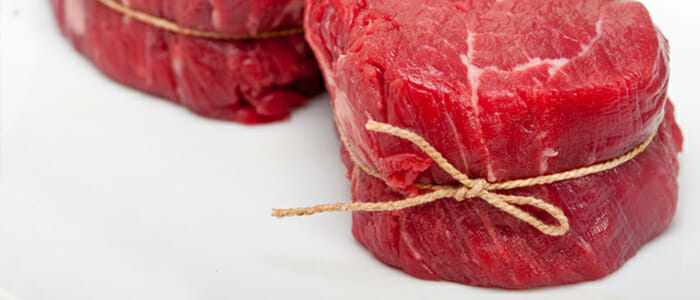 At Fruge's, we have always provided a unique variety of seafood protein options and now we have expanded into the beef proteins delivering exceptional taste and tenderness.
Filet mignon comes from the short loin of the animal and is just about the best cut of steak if tenderness is what you're after. There's a reason people describe its texture as "melt-in-your-mouth," because it just about does.
Calories 408

Total Fat 16g
Saturated Fat 8g

Cholesterol 176mg
Sodium 134mg

Carbohydrates 0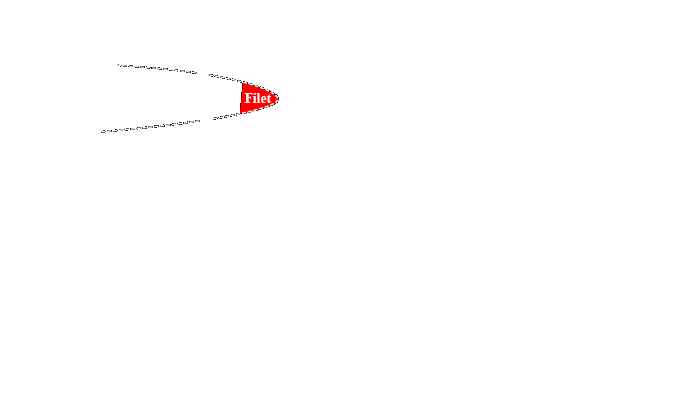 Source
Our prime, choice and upper one third filet mignon are sourced through National Beef. We also source a local Texas raised Wagyu. All delivering exceptional taste and tenderness.
Flavor & Texture
Fork-tender texture and mild flavor.
Preparation
The filet mignon is best when cooked no more than medium-rare, or you'll risk losing the fantastic tenderness that it's best known for. You can give it a good sear in a pan with a small amount of olive oil and some salt and pepper.