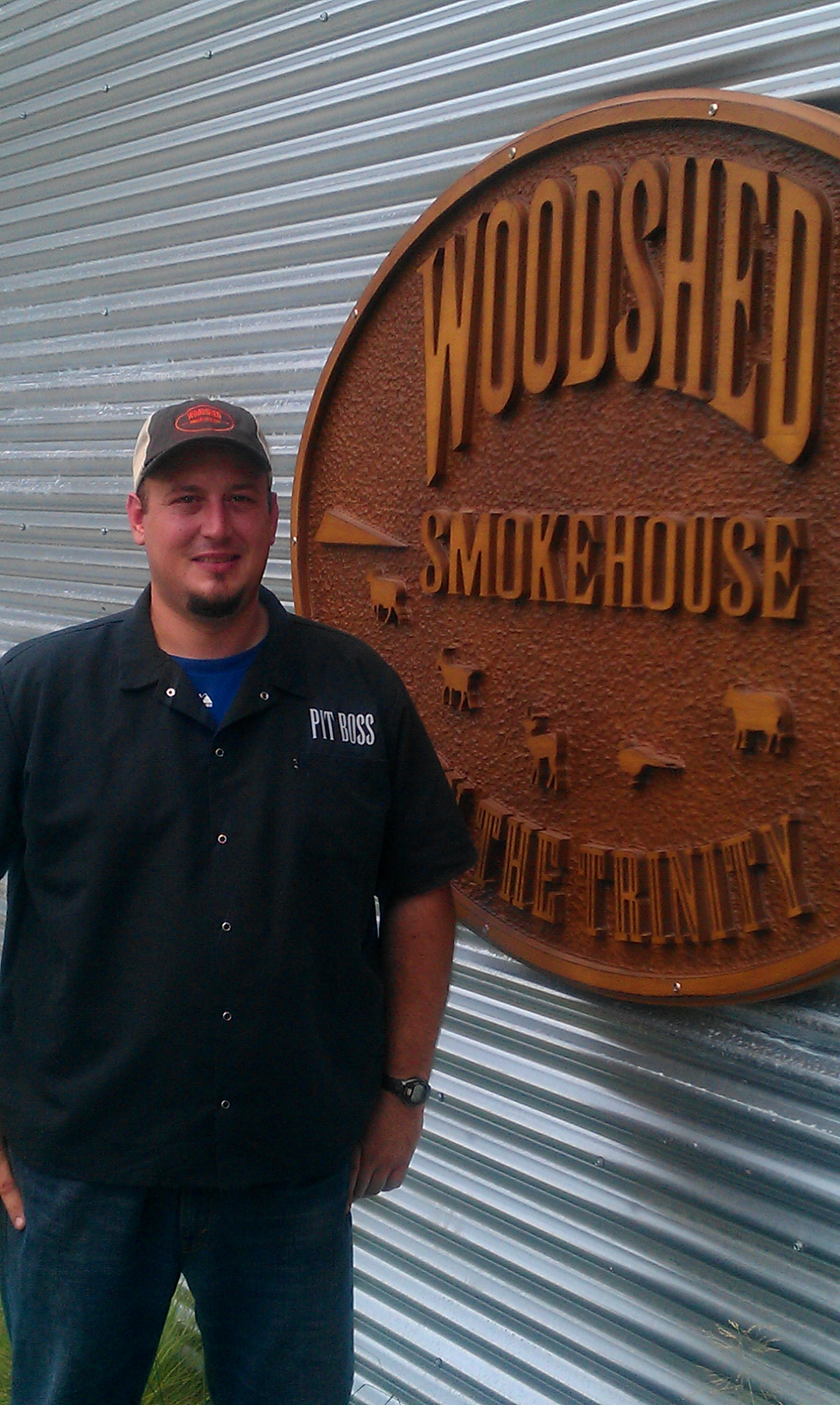 Chef Ben Merritt describes himself as one who is "interested in the natural things in life", specifically as it pertains to food. He has a strong belief that in order to live a healthy lifestyle, one must eat the food Earth created and avoid lab engineered and processed foods.
Ben has developed his own passion for food and interest in cooking by traveling to various worldly regions during his time in the U.S. Navy. Throughout Chef Ben's travels, he has experienced great food in fine restaurants, cafés, delis, and bistros. Ben has dedicated over 10 years of his life to the restaurant industry, and is an American Culinary Federation Certified Culinarian. Throughout his experience in the industry, Chef Ben has had the privilege to work alongside several of America's prestigious Chefs, such as Stephan Pyles and Tim Love.
Ben's decision to become a Chef came about when he realized he was tired of working an unfulfilling job. He realized he enjoyed the art of cooking and the creativity you are allowed while making comfort-style meals with a gourmet touch. Chef Ben wears a "badge of honor" as a culinarian, always seeking to acquire new techniques, and constantly searching for what flavors marry well.
Inspired by the art and use of various ingredients, Chef Ben's favorite aspects of cooking are being surrounded by fresh food, and the detailed preparation that goes occurs on a daily basis in the kitchen.
Ben Merritt
Executive Sous Chef
Woodshed Smokehouse
Ft. Worth , TX
[button link="https://www.frugeseafood.com/smoke-redfish-enpapillote/" color="lightblue" newwindow="yes"] Redfish recipe[/button] [button link="https://www.frugeseafood.com/red-drum/" color="lightblue" newwindow="yes"] Redfish[/button]