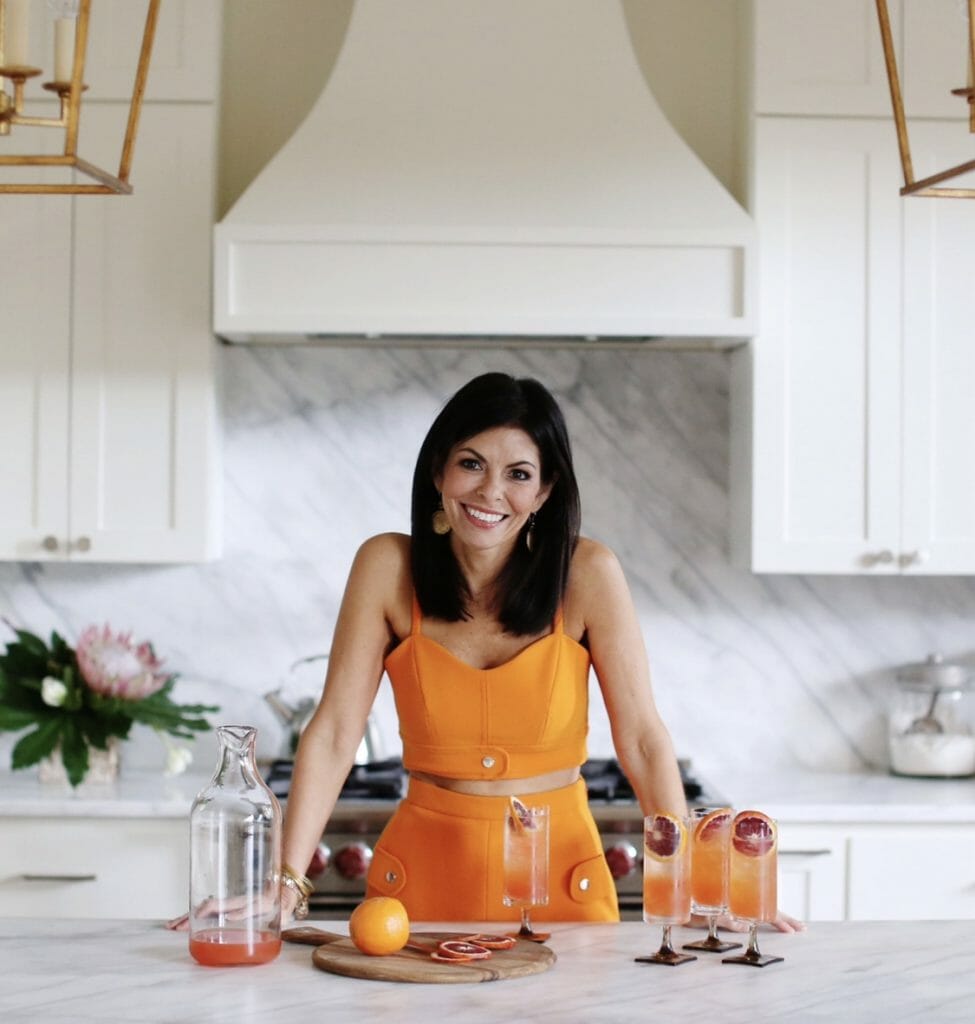 –
Almost as far back as I can remember I was cooking. As a little girl, my cookies did not receive critical acclaim, but I was undeterred and determined to perfect my "craft". By the time I was a teenager, I had moved on from cookies to jams and everything in between.
Although my creativity led me down a different path, studying fine art in school, I had no idea I would eventually merge my love of cooking with art. In 1992 I started a gift basket company, The Silver Spoon, while still in college which then became a gourmet food shop and tea room. The tea room soon evolved into a full service restaurant and catering operation, which I later sold in 2008. In 2009 I opened a boutique catering company, Gourmet Girls. This business model has allowed me to explore my creativity even further.  Focusing on food styling, culinary trends, and attention to detail. Pastries and creating beautiful food have remained my passion. At Gourmet Girls, the food is always fresh, and organic and local as much as possible. Louisiana is rich in it's food offerings, from local farmers to our bountiful gulf seafood it is not a difficult endeavor to create artful foo
In November 2018 I opened our new location on Lobdell Avenue in studio Park. We continue to cater events, have a pastry case for walk in customers, we make hand painted chocolate bonbons in-house and have a selection of curated tabletop retail. We also serve a small dine-in and carry-out lunch Tuesday through Friday, teach cooking classes in our open kitchen, and offer Sunday Suppers. Come by and see us!

Gourmet Girls
1660 Lobdell Avenue
Suite 100
Baton Rouge, LA 70806
225-252-0999