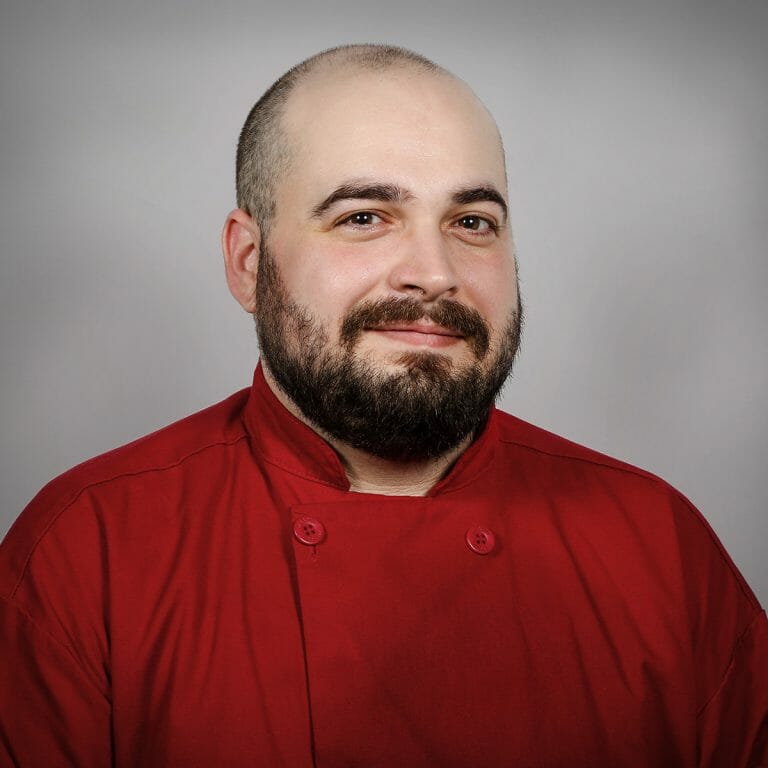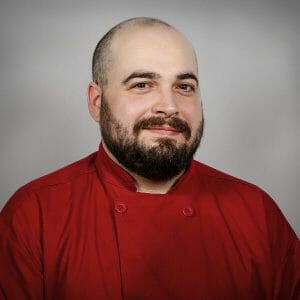 Noah Lessard is the chef de cuisine at Ruffino's Restaurant. The 34-year-old Catholic High School graduate started his career as a bartender who quickly fell in love with the restaurant industry. The role of a chef de cuisine is in charge of all activities related to the kitchen, from managing the staff to menu creation.
Lessard landed his first cooking job at Sullivan's Steakhouse, where he left to be classically French trained at Le Cordon Bleu College of Culinary Arts in Atlanta. Lessard has since continued honing his craft at Pinehurst Resort and served as the sous chef at Mansurs on the Boulevard, City Club of Baton Rouge and P.F. Chang's.
In 2016 Lessard took a position as Sous Chef with Ruffino's Catering. His talents immediately became evident in his ability to produce exciting dishes at an incredible pace, and he quickly climbed the ranks. "Noah is a great example of the Ruffino's team culture – a hard worker with amazing talent that keeps pushing us forward to achieve our mission of making it better every day," says Gino Sclafani, Director of Food and Beverage of Ruffino's Restaurants.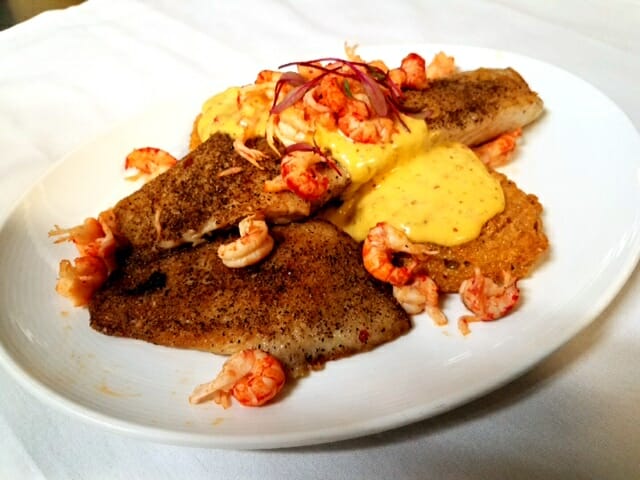 The dish is gulf Triple tail on a bed of fried green tomatoes with a hollandaise remoulade sauce topped with our fresh Fruge seafood crawfish tails. He is entering this dish in the Louisiana Seafood Promotion Board's Seafood Cook-Off.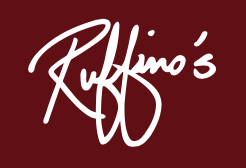 18811 Highland Rd
Baton Rouge, Louisiana 70809