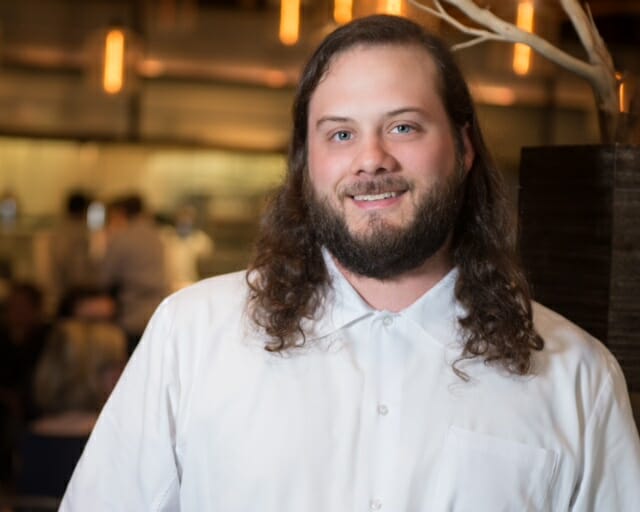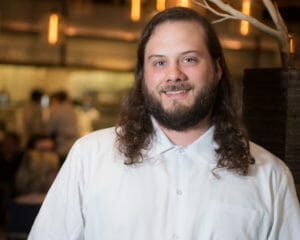 RICHARD BLANKENSHIP, Executive Chef
CBD Provisions, a Texas brasserie in downtown Dallas, is brought to life by Executive Chef Richard Blankenship, who brings a fresh perspective to modern Texas cuisine, with a focus on locally-driven, seasonal ingredients and a "nose-to-tail" cooking.
A graduate of the Culinary Institute of America in Hyde Park, New York, Richard first began his career with the Charlie Palmer Group in Dallas where he worked for five years, before assuming the position of Executive Chef at Nick & Sam's Grill, an energetic, comfortable Dallas bistro.
In June 2013 Richard had the opportunity to join CBD Provisions, a modern Texas brasserie concept in downtown Dallas, adjacent to The Joule hotel, as the opening Chef de Cuisine. In the role, Richard worked closely with the restaurant's executive chef on menu development and planning and together, earned numerous awards, including a four-star review from the Dallas Morning News.
Richard was promoted to Executive Chef of CBD Provisions in February 2015.