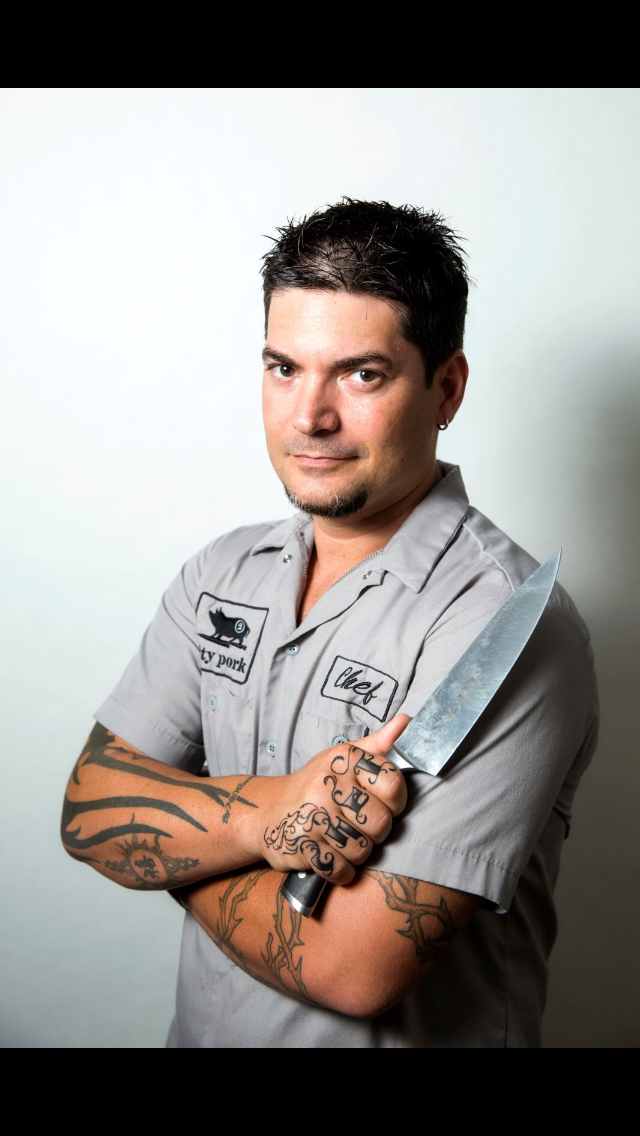 Corporate Chef, City Pork Hospitality, Ryan Andre has always loved the flavors of Louisiana cuisine. A native of Gonzales, his passion for cooking was fueled by his first job in a kitchen at J. Alexander's in Baton Rouge in 2000. He further honed his skills at the Louisiana Culinary Institute, graduating valedictorian of two classes in 2007. He then started working all positions of the line at the heralded Commander's Palace in New Orleans. He returned to Baton Rouge in 2007 and worked as a Kitchen Manager in several restaurants including Mandina's, Stroube's and Capital City Grill. In 2009 he returned to Commander's Palace to refine his skills and further develop his cooking technique.
Ryan returned to Baton Rouge as the Chef at Le Creole in 2010 where He won numerous culinary awards including the 2012 "Chef to Watch" from Louisiana Cookin' Magazine and was featured on TV shows including Louisiana Sportsman TV, Out da Bayou and several local news segments.
In 2014, he decided to continue his growth by taking the executive chef position of City Pork Brasserie and Bar. Here he loves to take traditional Louisiana dishes and put a progressive international spin on them. He is constantly creating new dishes to transform his menu with the seasons.
After less than 1 yr on board with City Pork Hospitality Group, Chef Ryan Andre was announced as the Corporate Chef for all locations. In this position he will be creating new menu ideas, recipes and new concepts for future locations.
Ryan is a spiritual man, devoted husband and proud father of two children whom which consumes his free time when he is not in the restaurant creating.
 
Visit Baton Rouge
Ryan Andre'
Corporate Chef, City Pork Hospitality
http://cityporkdeli.com/