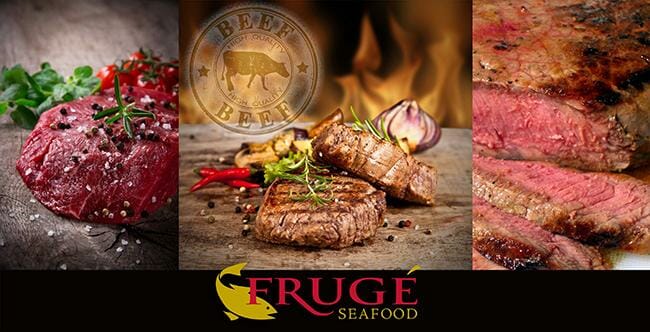 –
–
–
–
–
–
–
—
WE'VE GOT THE BEEF!
What? But you're a seafood company?
Yes we are, but we're adding on to make it even better and easier for you.
Same philosophy, SIMPLE. FRESH. DELIVERED.
We make it SIMPLE for you to get it all from one vender.
Everything we sell, whether it is seafood or beef, is FRESH.
We get it to you in a timely manner DELIVERED to your restaurant.
For pricing and availability call your sales rep today. 877.215.4872