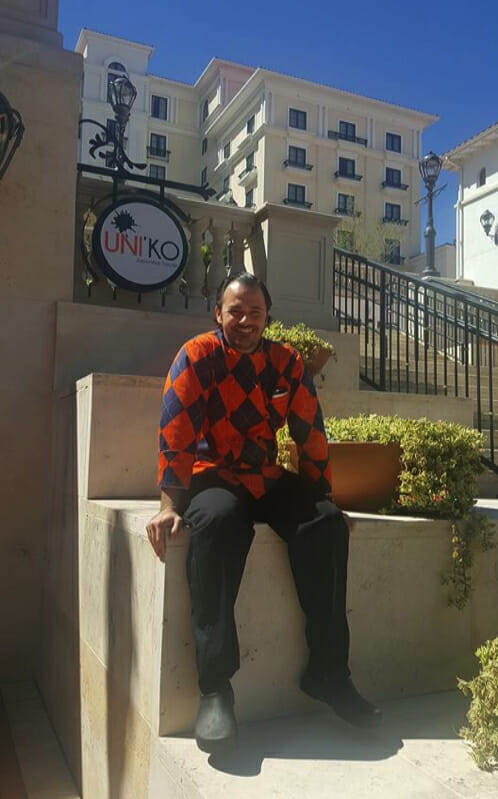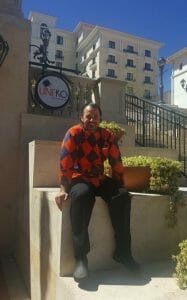 Chef Andres Castro has created a menu that will satisfy sushi connoisseurs and novices alike. Through years of experience he has mastered the pairing of simple but complex flavors to create some of the most tasteful and innovative New- Japanese organic cuisine. Using only the freshest farm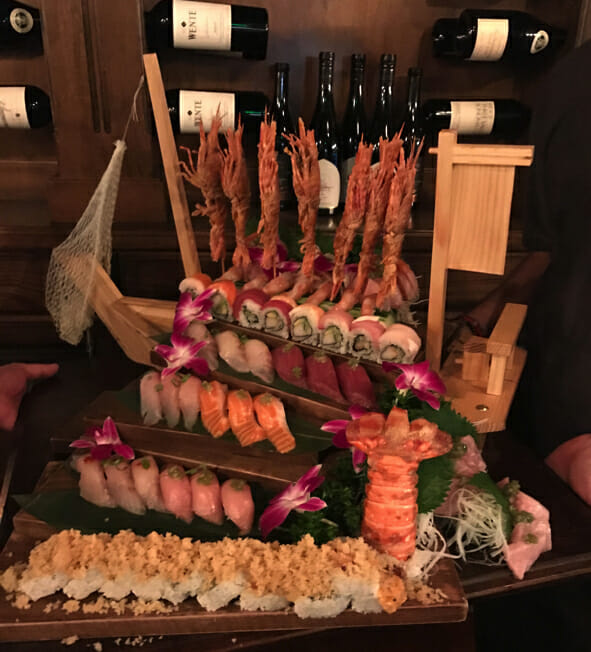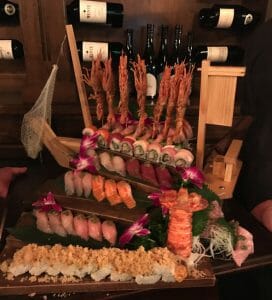 organic ingredients and top quality fish from around the world, keeping with the concept of farm to table and local farmed seafood.
UNI'KO is the first organic sushi restaurant in San Antonio. It has a casual, formal menu with very competitive pricing. It's a place where people will love to hang out and socialize.