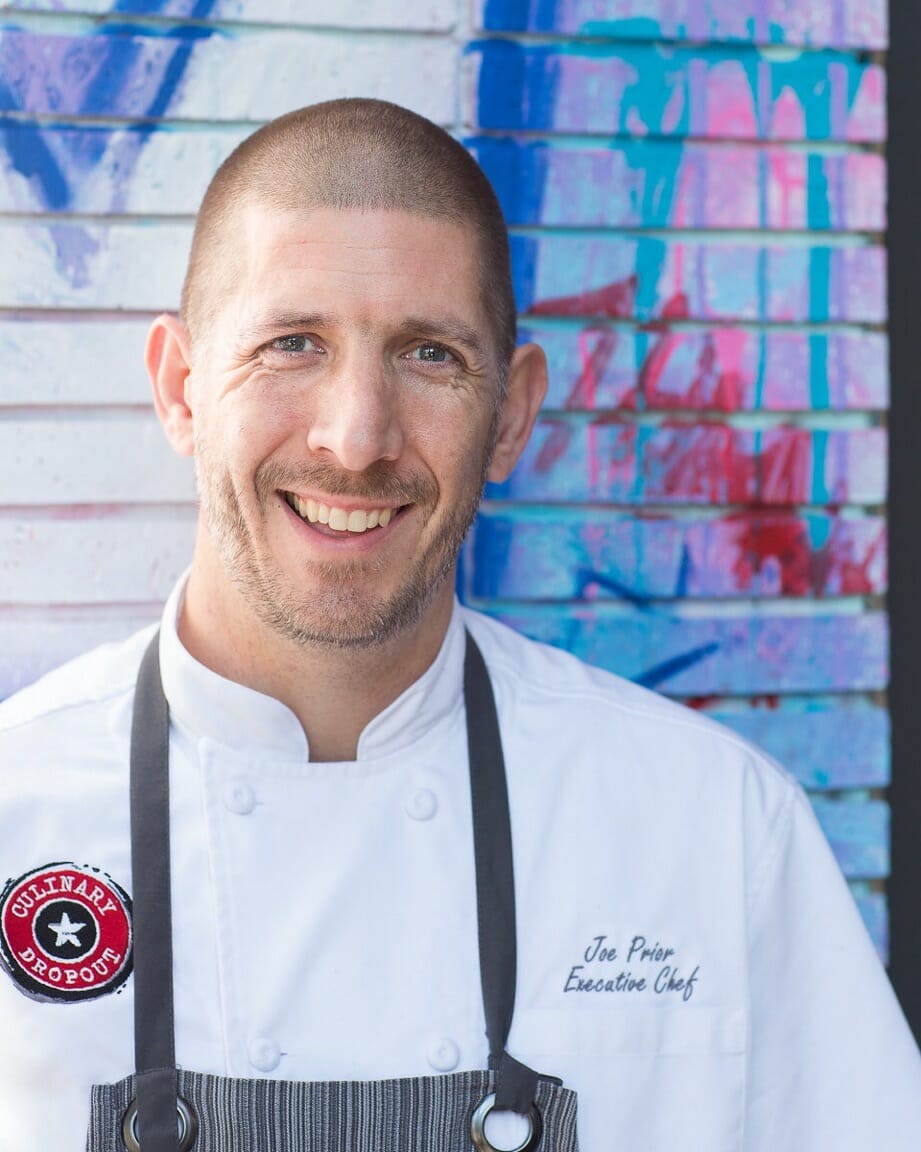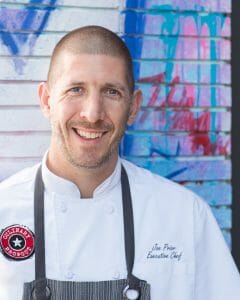 Joe Prior joins the team at Culinary Dropout in Austin with more than 15 years in the culinary industry. Beginning in 2000, Prior was a Sous Chef at a restaurant in Panama City, 30 Degrees Blue, where he began assisting with menu development and execution, along with other administrative duties.
Prior held another Sous Chef position in Panama City, The Treasure Ship, before making the move to Austin in 2004 to be a Restaurant Chef at the Renaissance Hotel in the Arboretum. After two years of creating systems for a tapas style restaurant, including room service and a club lounge for a 500 room hotel, he moved on to be a Chef Partner at Trulucks in 2006.
While at Trulucks, Prior oversaw all kitchen activities in the upscale seafood, steak and crab house with a 150 seat dining room. He was able to hire and develop multiple sous chefs working underneath him, who have gone on to run their own restaurants within the brand.
Just before making the move to Culinary Dropout at Domain Northside, Prior was the Director of Operations at PhoNatic, where he was responsible for five fast casual Vietnamese restaurants in Austin, in addition to their commissary kitchen.
11721 Rock Rose Ste #100
Austin, Texas 78758
512.777.3394