Chef Ben has been professionally cooking for almost 17 years. His start was in Arizona. Southwestern, classical French, Thai, Pacific Rim, Nouvelle American, Wolfgang Puck Bistro are just some of the many types of cuisine Chef Ben has conjured up. Now, with Sisserous, Chef Ben finds himself cooking with a Caribbean flair. He studied the culture, the food, the indigenous ingredients, as well as the different cultural influences take part in what makes caribbean special. Caribbean tastes borrow flavors from East Indian, Asian, European, and Latin; all mixed together to tempt your taste buds. 

Sisserous has a vision to take what some would call peasant food, and elevate it to a more distinguished level of cuisine. From oxtails to pork necks, curried meats to seafood. Fresh seafood is a huge part of caribbean food. Finding ways to tie in personal experiences and flare, while keeping the concept fresh has been a rewarding and fun challenge.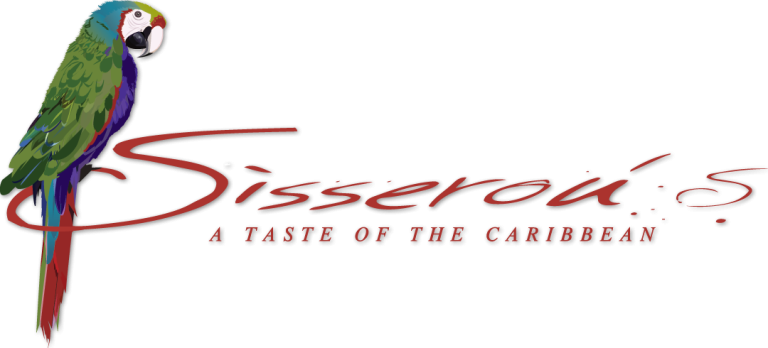 MON – THU: 11AM TO 10PM
FRI – SAT: 11AM TO 11PM
FOR RESERVATIONS CALL: (918) 576.6800
Located in Tulsa's Brady Arts District at the intersection of Archer and Main.