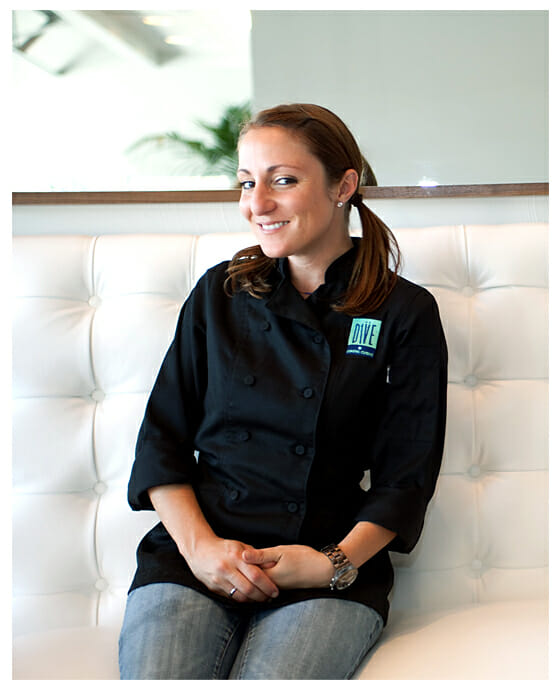 Franchesca Nor owner/entrepreneur recently moved to Dallas, TX from Miami, FL. She has worked in the restaurant/hospitality industry in various positions since 1996. Born and raised in Southern California, Franchesca also lived in Aspen, Lake Tahoe, Florence and Miami Beach. The many places and cultures she has experienced deeply influence the flavors in her food. Ms. Nor's interest in food was sparked at a very young age, enjoying some of the best and most legendary restaurants in Los Angeles, such as Spago, Chinois on Main, The Ivy, and Patina. From those early experiences, Franchesca began to develop a sophisticated palate that has played a key role in her professional development.
She began her culinary journey in Florence, Italy where she completed a course at The Cordon Bleu School in 2001. From there she attended Johnson and Wales University in Miami, Florida and graduated summa cum laude in 2006. In 2004, Franchesca interned alongside Chef Alan Susser, one of the founders of the Mango Gang in Florida where she mastered every position in Chef Alan's kitchen. After graduating, she started exploring entrepreneurial aspects of the industry. She began working for chef Andrea Curto-Randazzo, winner of "America's Best New Chef" by Food and Wine Magazine in 2003. When Curto-Randazzo opened Talula restaurant in Miami, she created a special role for Ms. Nor as Events and PR Manager, a critical position with regards to a successful launch and effective public and media relations. In 2007, Franchesca went on to open David Boulet's Evolution, a prestigious new restaurant at the Ritz Carlton in South Beach. She simultaneously worked for Touch Catering as a captain, working such prominent events as the Super Bowl. In 2008, Ernesto Arguello offered Franchesca an opportunity to join him in forming a new boutique accommodation in the heart of South Beach called STAY at Lincoln. Ms. Nor's considerable responsibilities during the year launch included everything from legal and city planning issues to interior design and guest amenities. STAY at Lincoln was published and established as a posh choice of stay in Miami in Vogue and Ocean Drive Magazine, as well was the official hotel of Music Television (MTV) in Miami.
After the birth of STAY at Lincoln, Franchesca decided to go after her long time dream of opening her own restaurant. She left Miami after a very successful seven years and moved closer to her family in Dallas, her mother's native town. When she arrived she began working for Chef Nick Badavenius as a server at Neighborhood Services. There she was able to gain a grip on the Dallas restaurant industry and clientele, and also discover what would be the prime demographic of her Coastal Cuisine style.
In July of 2010, Franchesca's dream became a reality when she opened Dive Coastal Cuisine in Snider Plaza. The menu reflects her love of Mediterranean, Latin and California cuisines through familiar favorites, old Nor family recipes, and new creations all prepared with inimitable style. Offering a satisfying yet light fare, Dive specialties are made from organic, local produce when available. These well-balanced creations are offered to dine-in, takeout, and catering patrons at an affordable price and with utmost convenience. Regardless of palate, everyone will find satisfaction in the well-rounded Dive menu and appreciation in the value and selection.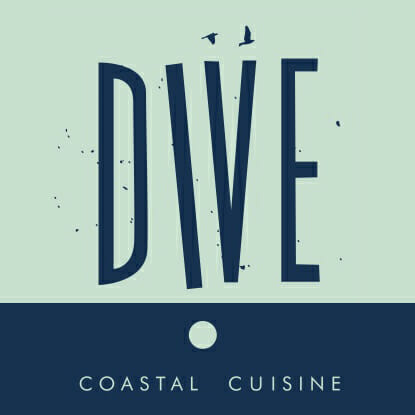 3404 Rankin St.
Dallas, TX 75205
214.891.1700