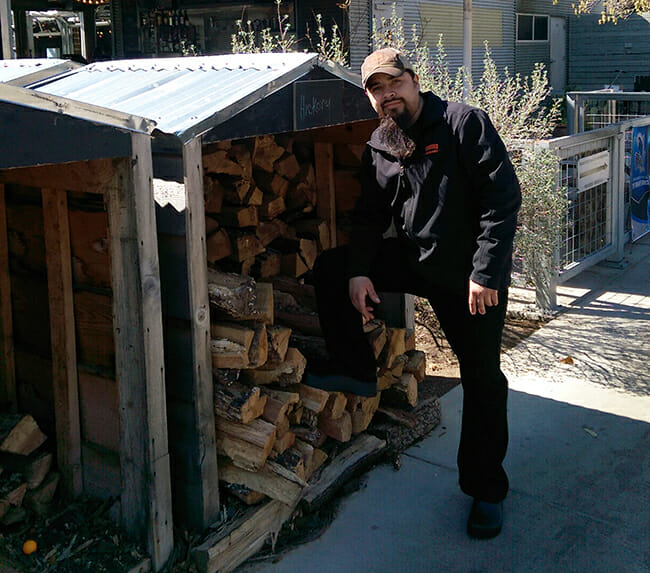 Mauricio Mier By Mauricio Mier
When I was a kid, I was always curios of what my grandma was doing in that room with pans, pots and knives.
I asked her a lot of questions about what she was doing or why she mixed that ingredient with the other. She taught me a lot of different methods of cooking and technics.
When I was about seven I worked in a small taco stand in Puebla Mexico and learned how to set up a mobile kitchen. In high school I cooked for my friends and family but it wasn't until I turned twenty-one when I worked in a real restaurant. It was Mediterranean Delight in Glendale Calif. owned by an Arminian man. He taught me a lot about Mediterranean cuisine and homemade Armenian delicacies. I worked there until I moved to Fort Worth, Texas.
My first job in Fort Worth was at P.F. Chang's China Bistro in 2004 as a line cook. Becoming sous chef in 2007. I took some culinary classes at Tarrant County Community College. I also worked with some celebrity chefs like Jon Bonelle, Jon Kotizco from Washington D.C.
It was 2012 when I decided to close one chapter of my life at P.F. Chang's and start another one. I started at Woodshed Smoke house as Line Cook again. Moving up as Lead Line Cook, Sous Chef, Executive Sous Chef and finally, Chef De Cuisine.
I love to cook, but I also save time to play guitar and ride my motorcycle.