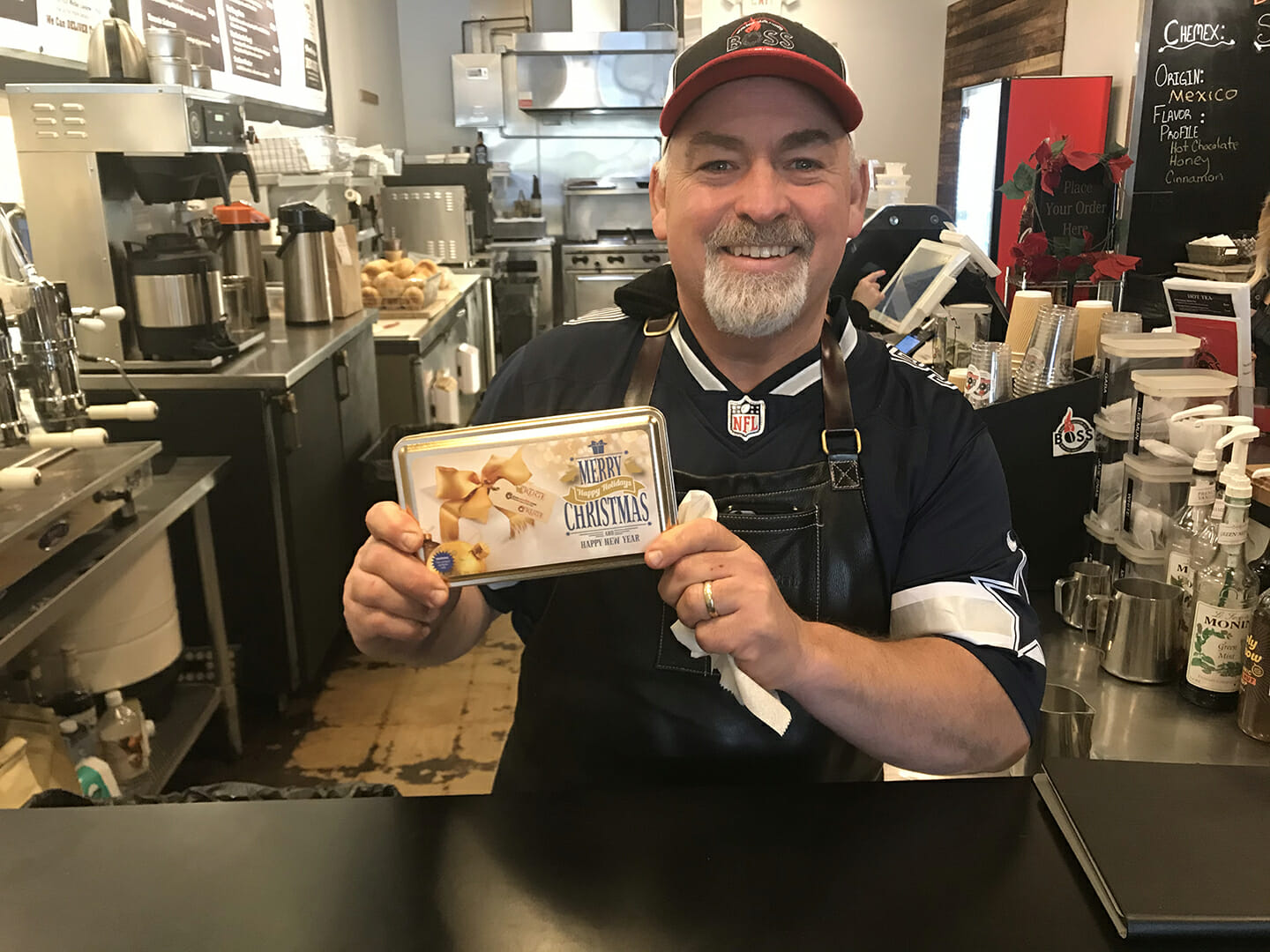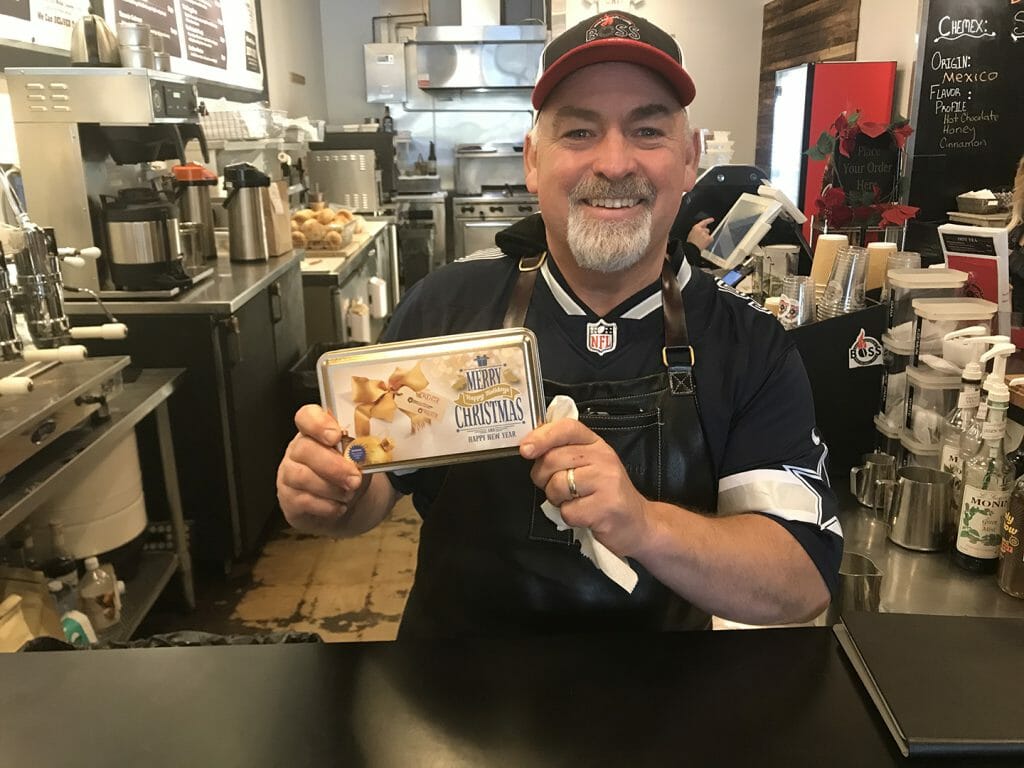 —————
Chef Brannon Soileau, owner and chef of Boss Bagels and Coffee in San Antonio , TX, "says he's a real coon ass" from Welsh, LA. Born in Crowley, his dad was coach of Jennings High for many years.
Brannon attended the CIA in New York and was an instructor for ten years, then 2 years in San Antonio.
Career highlights:
• Exec Chef for the Pump Room in Chicago
• Exec Chef the 4 seasons in San Francisco
• Opened Boss Bagels in August of 2017 with his own style of hybrid bagel making. A cross between NY and Montreal style.
Chef Brannon is a great supporter of Wild Isle Salmon. He uses exclusively for his in house Lox and smoked salmon. He enjoys the exceptional quality of the product!
"An Old World Artisan Wood-Fired Technique With A Cutting Edge Twist"
6458 N New Braunfels Ave, San Antonio , TX
(210) 504-4888
–