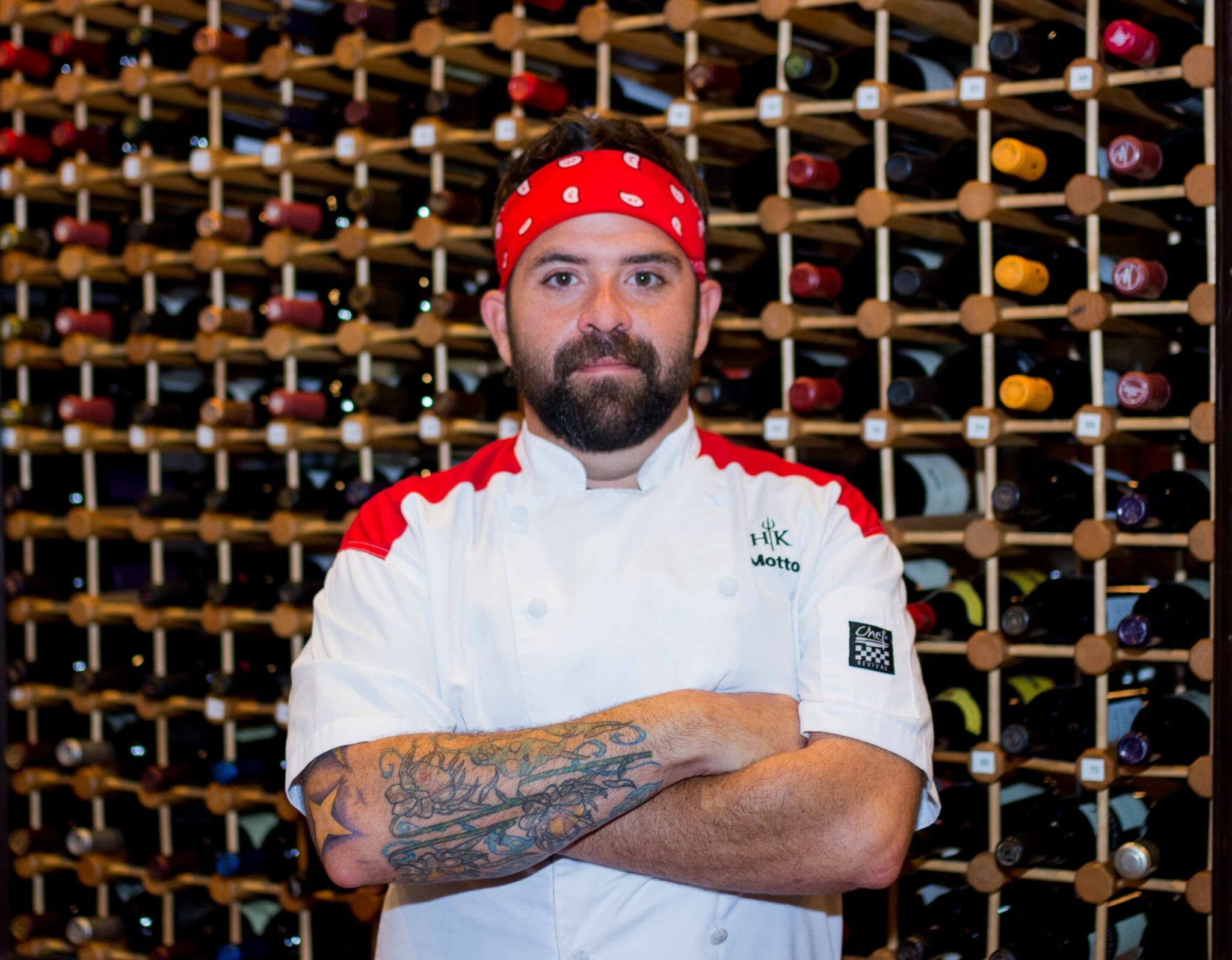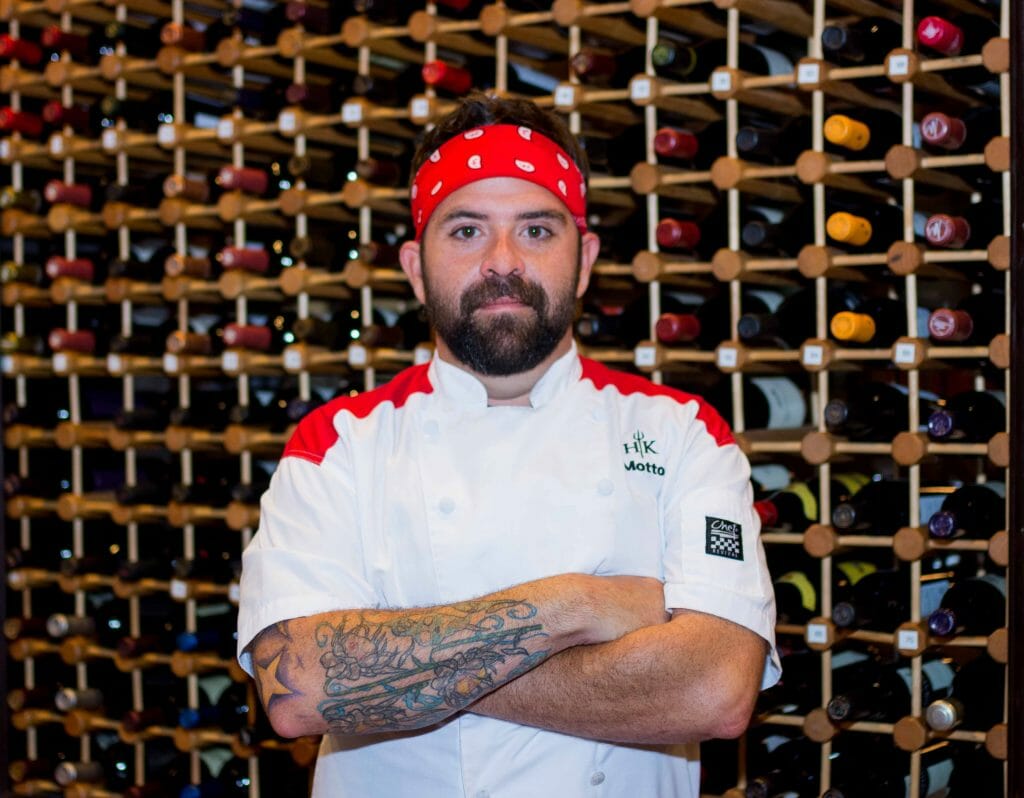 Growing up in south Louisiana, Chris Motto was surrounded by some of the country's best food at an early age. Not a weekend would go by without a bbq, crawfish boil, fish fry, or sunday dinners at grandma's. It was then he began to realize the power of good food to bring people together and celebrate life. Not knowing at the time that helping around the kitchen would lead to his future passion and career.
After graduating high school, Motto moved to Baton Rouge to attend Louisiana State University where he would obtain a degree in political science. While in college he worked in several restaurants to finance his continuing education, but didn't stop there. Constantly pushing himself to learn more about food from all of his co-workers and travels, as well as chefs. Hard work does pay off and led him to his current position of Executive Chef of Mansur's on The Boulevard, a Baton Rouge staple and premiere upscale restaurant, where he has worked for the last 10 years. 
He continues to enjoy countless hours in the kitchen, using the freshest local ingredients and seafood. He is most proud of his ability to give back to the community and mentor younger chefs, thus furthering his passion for great food and relaying everything he was fortunate enough to learn to others; Not only trying to push them to create great food, but trying to help the city as a whole become a culinary destination. A happy chef makes a good sauce and it is evident that he truly enjoys his career path with success in local cooking competitions, including Slow Food Fall Heat, Baton Rouge Oyster Fest, and multiple Fete Rouge medals. He is also thrilled to announce that he is a contestant on Fox's Hell's Kitchen Season 18 and is looking forward to all he can learn from Chef Gordon Ramsey. Motto will continue to push himself as well as the great cooks he surrounds himself with and is very excited to see what opportunities the future has in store.