SIX10 GRILLE's Chef Chris Belanger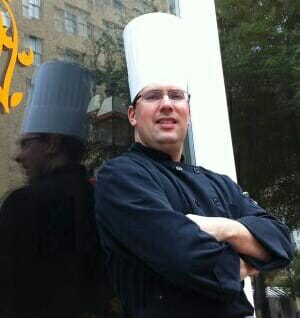 As the Executive Chef at The Ashton Hotel in downtown Fort Worth, TX, Chef Chris Belanger brings the "Cowboy" culture to the cuisine offered at the hotel's SIX10GRILLE. Since coming to the Ashton Chef Belanger has tried to bring Texas flair to the Hotel's classic continental Cuisine.  "It is funny to me that a kid who grew up in Massachusetts would fine Texas his family's home", Chef Chris explains.I took the roundabout way of getting here, but can't imagine being anywhere else now."
Chef Belanger got his culinary start in a vocational high school program back in Massachusetts. Upon enrolling at Johnson and Wales, he took a job with an up and coming catering company called Pepper's Fine Foods which quickly became the hottest caterer in the Central Massachusetts area. "It there where I learned about exceeding guests' expectations and the importance of using quality ingredients" Chef Chris explains. He moved on to Washington, DC to be where the action was. Working for Splendid Fare/Le bon Café and then Wholefoods Market, he was always learning new techniques and more about ingredients and ethnic cuisines.
The next chapter was focused on family and using what he knew, so he moved to Tucson, AZ to the land of Sonoran style Mexican food and Golf Resorts. Working for John Q Hammons Hotels gave him the financial management training he was lacking. With that under his belt, he opened French Twist Café, a French Theme Café at the foothills of the Catalina Mountains. The focus was traditional European style kitchen where quality was the focus. "I learned more during that time about myself as a manager as well as a culinarian than any position before then.  After seven years in the desert it was time to come back to a place with grass and trees, so I find myself in Texas."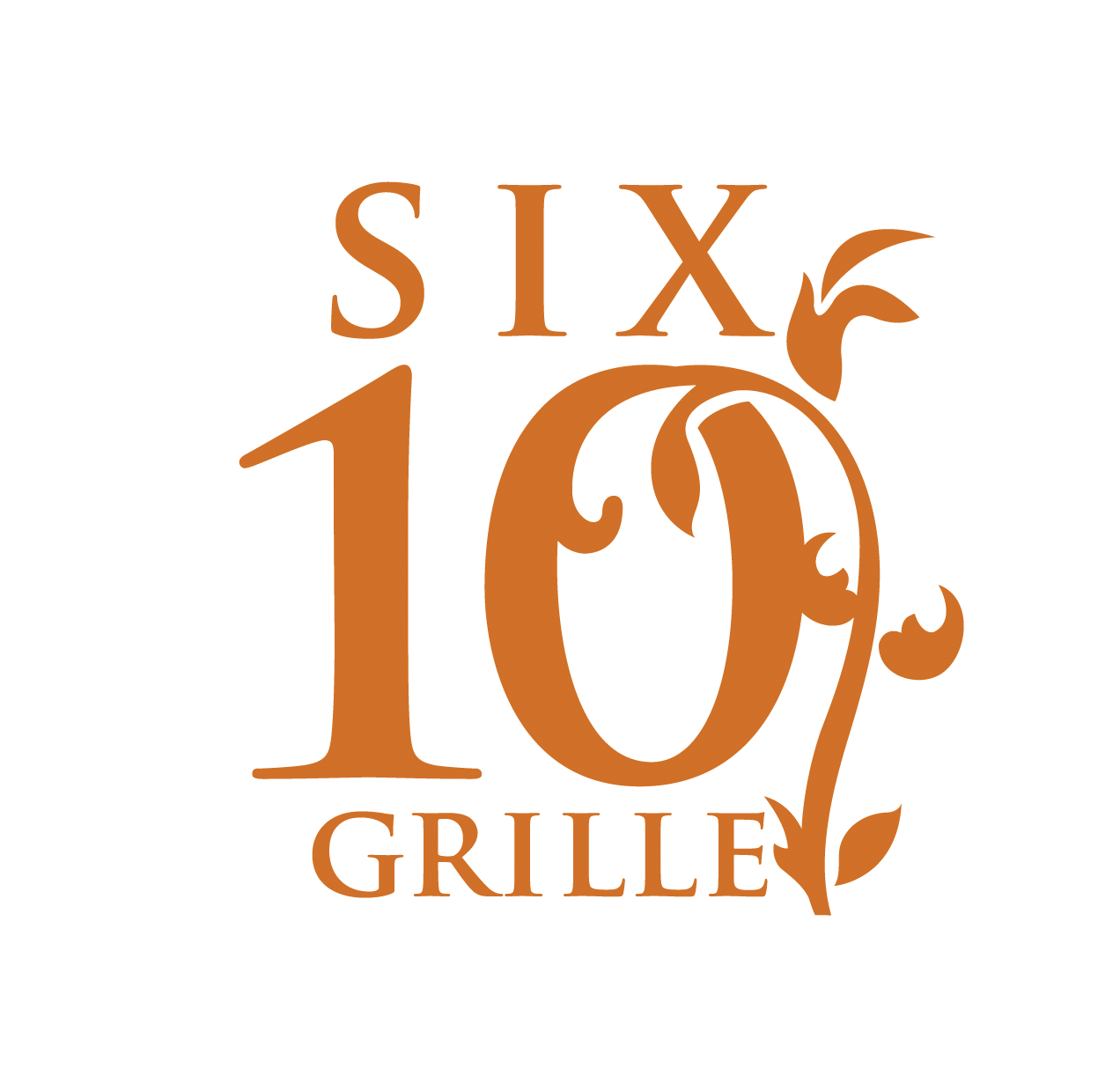 The SIX10 GRILLE's menu is inspired by the European food traditions but with the flavor and approachability of "Cowtown".  The spirit of Fort Worth with its culture, ever growing culinary scene and history seem like the perfect fit for Chef Belanger's food philosophy. So enjoy
the southern hospitality and flavorful food in the historic Ashton Hotel.
"As I have picked up things from my travels across the country, one thing remains the same. Putting out a quality product is all about starting with a quality product. When it comes to choosing seafood for the Restaurant, I choose Fruge."- Chef Chris Belanger
[button link="https://www.frugeseafood.com/category/fishin-tales/recipes/" color="black" newwindow="yes"] Texas Style Fish & Chips Recipe[/button]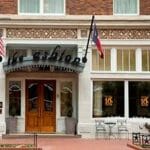 Christopher Belanger
Executive Chef
The Ashton Hotel / Six10 Grille
610 Main Street
Fort Worth, TX 76102
817.332.0100