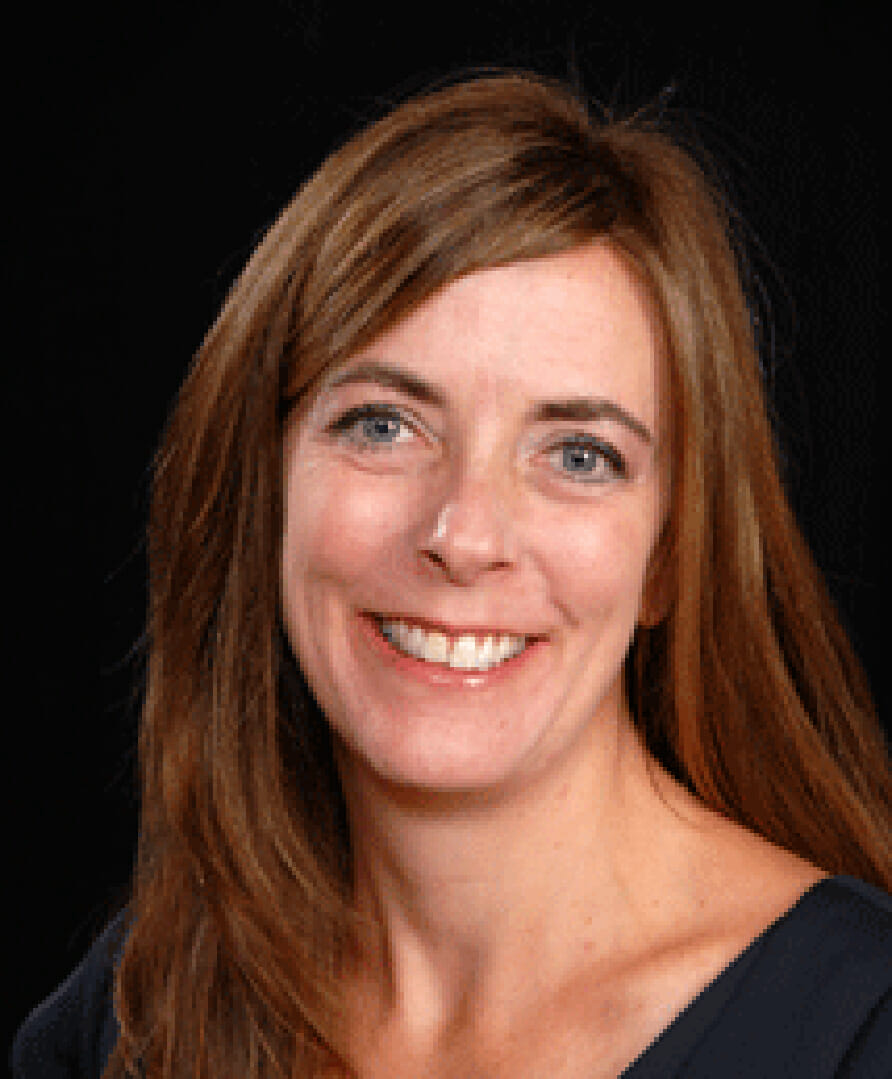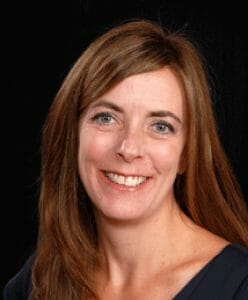 Kathy Bondy is a veteran restauranteur with a passion for great food and wine. Kathy started in her father's fine dining establishment in Arkansas at just 14 years old and continued to work there until moving to Tulsa to attend the University of Tulsa and study accounting.  However, she found the art of hospitality was a hereditary passion and soon found herself honing her skills by managing or owning a variety of local favorite restaurants.
By 2004 Kathy had partnered with Richard Clark to bring Tulsa the local concept, Table 10.  She then purchased the French Hen in November 2011 with a goal of continuing the restaurant's 34-year legacy of being one of the top fine-dining spots in Tulsa.
Chef/Owner Kathy Bondy  has now assembled one of the most talented and accomplished teams in Tulsa and keeping to The French Hen's high standards for food and service to South Tulsa. The French Hen contributes to over a dozen local charitable events each year and Kathy has recently completed a term as Chairman of the Oklahoma Restaurant Association.  Kathy Bondy is proud to be a Tulsan and grateful to be a part of our city's amazing food scene.
[button link="https://www.frugeseafood.com/fried-oysters-creamed-spinach-pernod/" color="orange" newwindow="yes"] Fried Oyster Recipe[/button]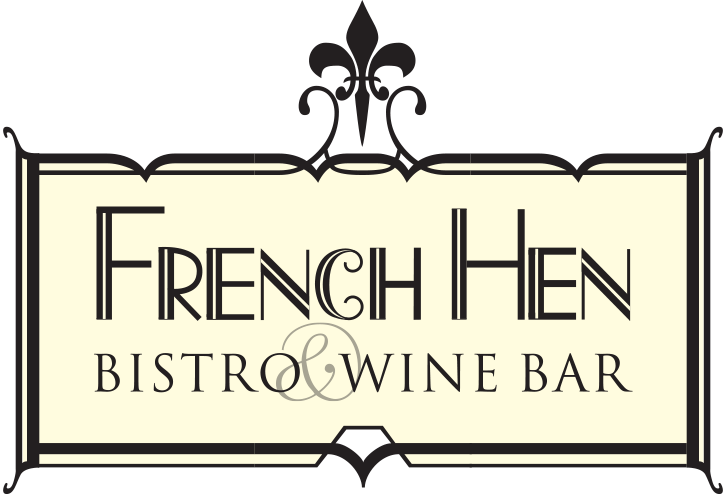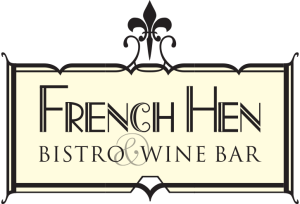 7143 South Yale Avenue
Tulsa, Oklahoma 74136
 918.492.2596